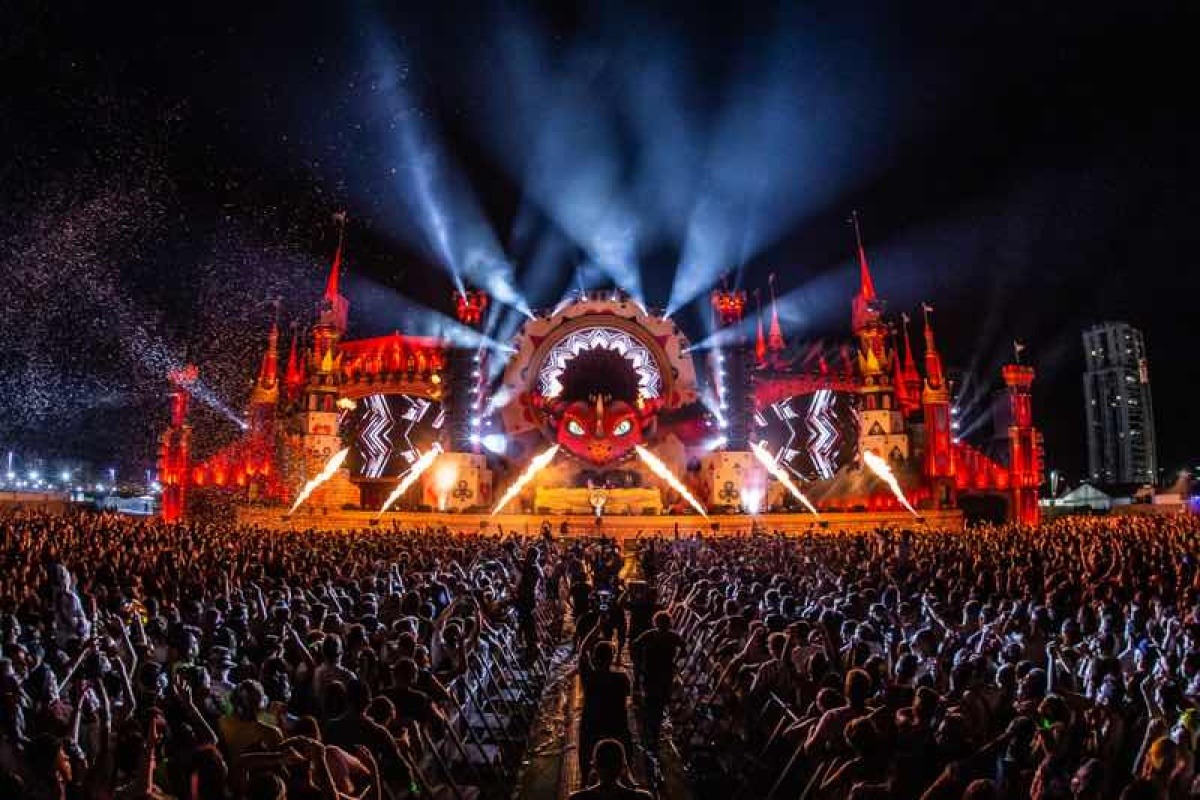 Latest
One dead and dozens more injured after stage collapses at Spain's Medusa Festival
One person has been killed and dozens injured after a stage collapsed at Medusa Festival in Valencia, Spain.
On Saturday, August 13th, a section of the main stage at the annual EDM festival collapsed after high winds exceeded 51 mph. According to a report by the BBC, one man in his 20s died and "at least 40 others" were injured due to the incident. A separate report by Reuters indicated that the regional health authorities said that 32 of the injured attendees were taken to hospital. 
According to the BBC report, eyewitnesses "spoke of a sudden sand storm hitting the festival venue" at around 04:00 local time.
Following the incident, the festival grounds were quickly evacuated and organisers have since canceled the rest of the event, citing the safety of attendees.
"We are completely devastated and saddened at what happened this morning," wrote the festival's organisers in a Facebook post, translated from Spanish via Reuters. "At around four in the morning unexpected and violent strong winds destroyed certain areas of the festival, forcing management to make the immediate decision to vacate the concert area to guarantee the safety of attendees, workers and artists."
Held over six days in the east coast town of Cullera, Medusa's 2022 line-up included the likes of Steve Aoki, David Guetta, Carl Cox, Amelie Lens and more. Spanish DJ Miguel Serna was performing on stage when the collapse occurred. In an Instagram post seen by Reuters he wrote: "It was a very tense few minutes, I've never experienced anything like it before."
"The tragedy happened just at the end of my session on the main stage, just below it, which was the most affected. It was a few moments of horror. I am still in shock."