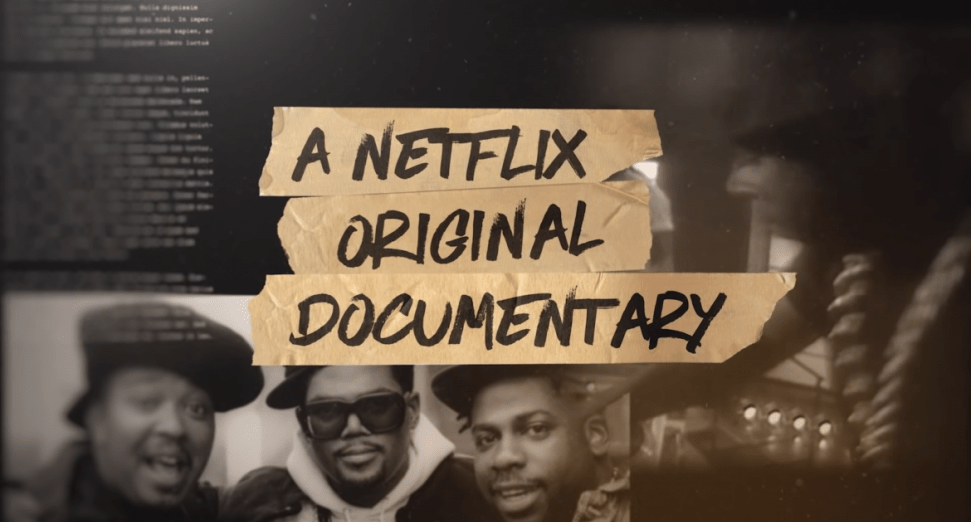 Latest
Netflix launches Black Lives Matter category
News
Netflix has launched a Black Lives Matter category on the streaming site.
The digital giant has put together a 45-strong collection of documentaries, films and tv shows into the new Black Lives Matter genre, a "carefully curated list of titles that only begin to tell the complex and layered stories about racial injustice and Blackness in America."
Alongside music documentaries Who Killed Jam Master Jay?, and activist and rapper Killer Mike's series, Trigger Warning, the genre also features the powerful documentary, When They See Us, and Beyoncé's Homecoming.
The addition of the genre follows the removal of UK TV shows such as Little Britian and The Mighty Boosh from Netflix and other streaming services, which feature characters in blackface. 
When we say "Black Lives Matter," we also mean "Black storytelling matters."

With an understanding that our commitment to true, systemic change will take time – we're starting by highlighting powerful and complex narratives about the Black experience.

— Netflix (@netflix) June 10, 2020
You can see the full Black Lives Matter genre from Netflix here.