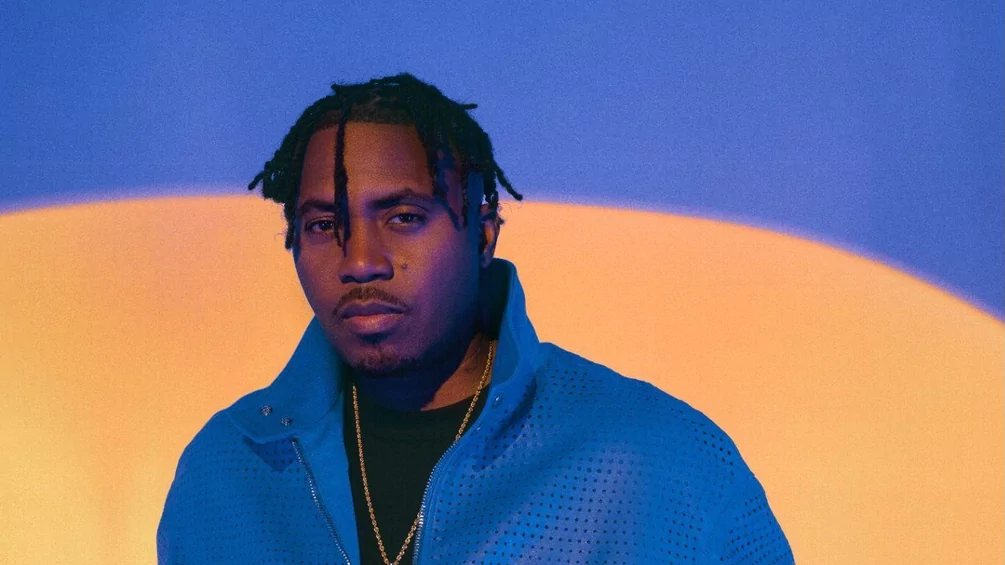 Latest
Nas releases surprise album, 'Magic 2': Listen
Nas has released a surprise album, titled 'Magic 2'. You can listen to it below.
The US rapper first teased the new record earlier this week via an Instagram post which he captioned '7.21', signifying the release date. The new album, which is Nas' 16th studio record, is the sequel to 2021's 'Magic'.
This is Nas' fifth record in three years, following on from 'Magic' and his 'King's Disease' trilogy. You can listen to 'Magic 2' in full below.
Nas is currently amidst a joint tour with Wu-Tang Clan, taking both acts to Australia, New Zealand, North America and Europe through 2023.