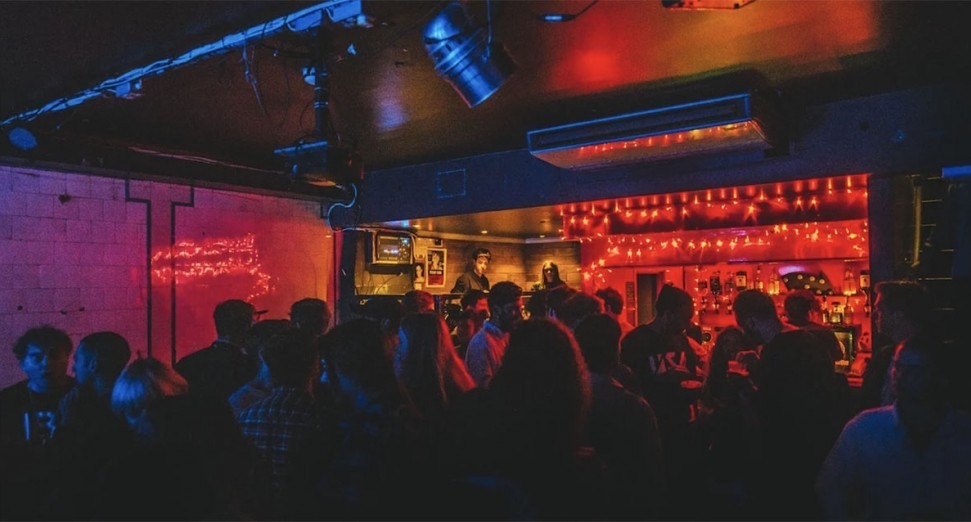 Latest
MPs told that majority of UK music venues face closure due to coronavirus
News
UK MPs have been told that majority of UK music venues face closure following the coronavirus lockdown.
With hundreds of venues at risk of closure following shuttering during the COVID-19 pandemic, the general secretary of the Musicians' Union and chief excutive of UK Theatre and Society of London Theatre told MPs during a virtual House of Commons' culture meeting yesterday.
Horace Trubridge from the MU told the MPs that "we never ever imagined that something like this, so catastrophic, could come along that would kill live music for a period of time,"
"A lot of music venues are in city centres in sort of prime real estate. If they can't continue to make the money that keeps the doors open then I think their landlords will be thinking about doing something else with the properties. We could very easily lose half the music venues we have in the UK during this crisis if there isn't more permanent support for them."
Trubridge and Bird estimate that half of all music venues and 70% of threatres across the UK will face permanent closure if they do not recieve additional government support, also sharing that nearly 40% of the Musicians' Union's members didn't qualify for the government's self-employment income support or furlough schemes.
Last month, the UKs Music Venue Trust's #SaveOurScene campaign was launched with the intention of raising funds and highlighting the challenges faced by small music venues and clubs amid the coronavirus lockdown. Over 550 independent clubs and venues are at risk of permanent closure  according to the Music Venue Trust, whose website outlines the venues across the UK that are under threat.