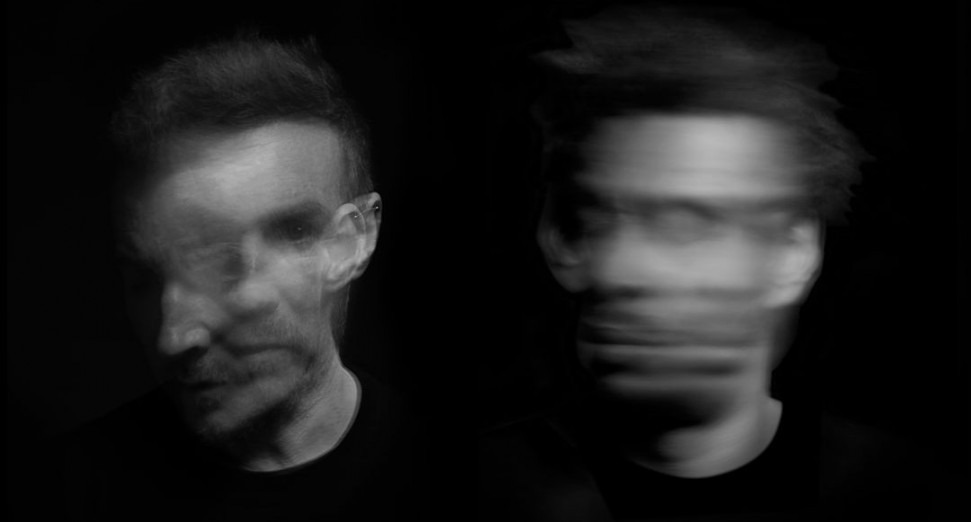 Latest
Members of Massive Attack, Portishead, more to play in hot air balloon above Bristol
News
Members of Massive Attack, Portishead, and more will play in hot air balloons above Bristol in the coming weeks.
Dubbed The Sky Orchestra – A New Dawn for Bristol, the mid-air concert has been comissioned by theatre company Bristol Old Vic and will feature a number of performances from local artists. 
In a statement, the curators, artist Luke Jerram and BAFTA-winning composer Dan Jones, said: "The incredible lineup of Bristol musical and artistic contributors joining forces for the project has been revealed. Grant Marshall, founder member of Massive Attack, Stew Jackson, current writer and producer for Massive Attack, and Adrian Utley, founder member of Portishead, are all involved in either creating or playing on the soundtrack."
There will also be performances from Bristol-based poets, instrumentalists and emerging talent, with the launch date and times firmly under wraps to prevent crowding.
The Sky Orchestra performances will be announced as the hot air balloons take to the sky.
Earlier this week, Massive Attack have unveiled a new audiovisual EP, 'Eutopia', featuring collaborations with Algiers, Saul Williams, and Young Fathers.