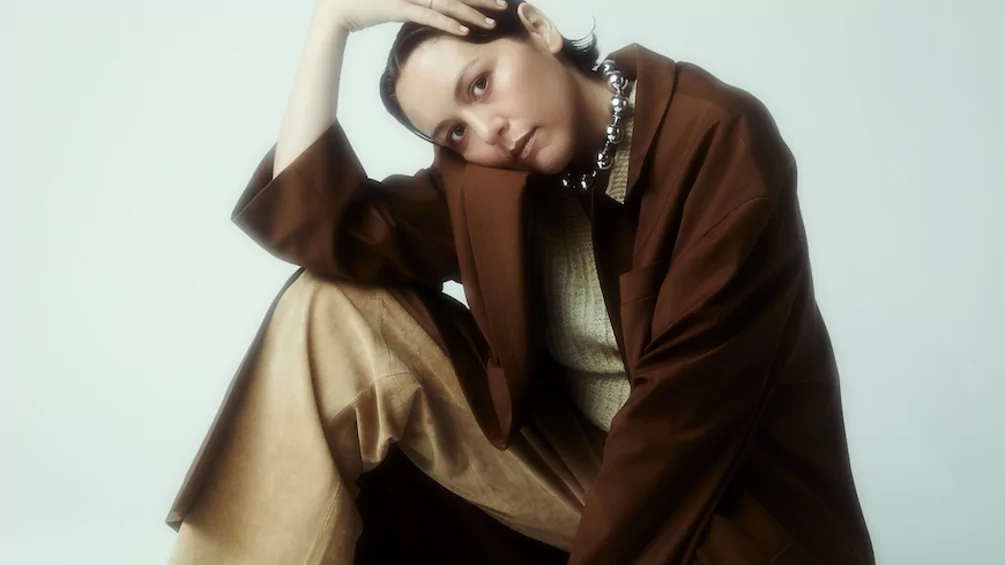 Latest
Logic1000 releases new single, 'Grown On Me': Listen
Logic1000 has released a new standalone single, 'Grown On Me'.
Out today (Friday, 29th September) through Because Music, the track follows last year AA-side single 'Can't Stop Thinking About / Rush'.
Speaking about the track, the producer, real name Samantha Poulter, said: "It's been way too long since releasing something new so this is a special moment for me. Ever since Tom [AKA producer Big Ever]  and I wrote 'Grown On Me' the vocal has been stuck in my head, and the lyric has a very special, private meaning to me, that in fact came after choosing the sample.
"This song was written (and now released) during a transformative period of my life. I hope it uplifts you the way writing it uplifted me."
You can watch a video for 'Grown On Me' below.
Last year, Logic1000 remixed LP Giobbi's track 'All In A Dream'.