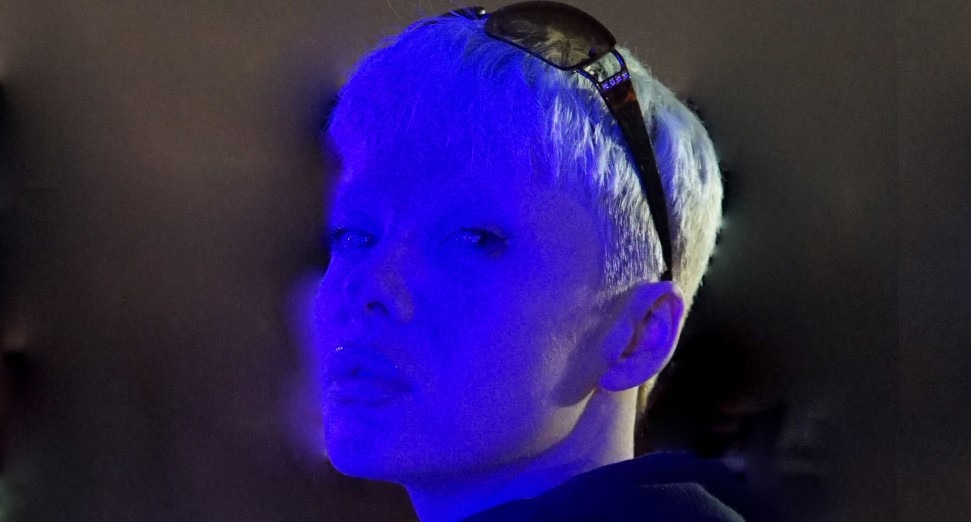 Latest
LCY drops video for new single, '22:22': Watch
News
LCY has dropped the video to '22:22′, a lush, soothing soundscape released as a single today, Friday 17th December. 
Billed as "a sombre and harmonic meditation on LCY's feelings in the past year", it's the first music to arrive from them since 'Pulling Teeth', which explored ideas around a dystopian, AI-run, post-human universe. 
The release caps off a huge year for the artist, which has seen them join Giant Swan and DjRUM for a live stream from London's Tower Bridge for fabric Unlocked, contribute a production mix to Joy Orbison's BBC Radio 1 show, and star in an advertising campaign for sports brand FILA, alongside The Prodigy's Leeroy Thornhill. The single, 'Almost Blue', was also chosen for 'GTA V' pirate radio station, Still Slipping. In addition to the new track and video, LCY recently confirmed they will join Goldie as a BBC Radio 1 resident in February 2022, while last month it was announced they will also appear at Bang Face Weekender 2022 in Southport.