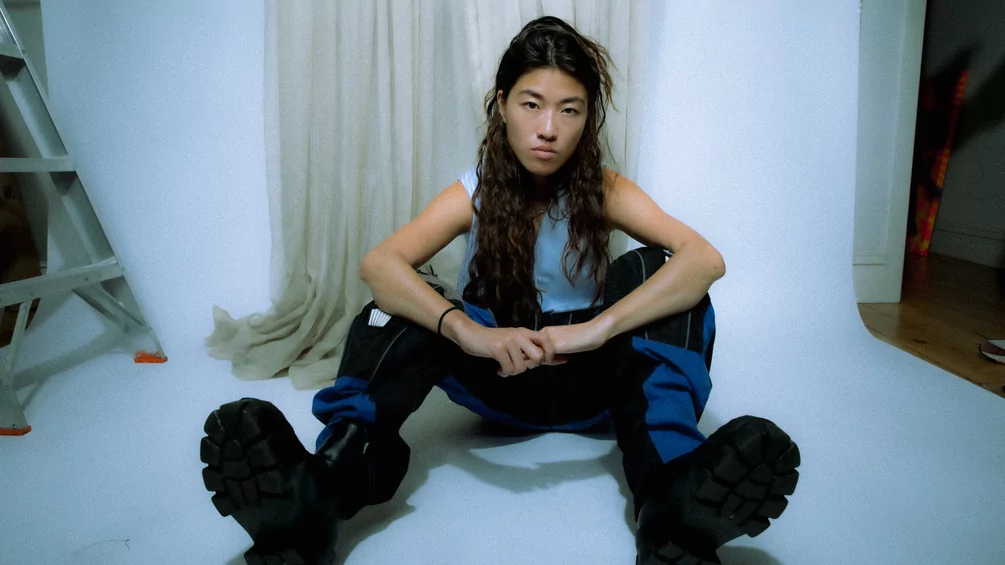 Latest
Jennifer Loveless shares new single, 'Pleasure', on Butter Sessions: Listen
Jennifer Loveless has shared a new single, 'Pleasure', via Melbourne's Butter Sessions. Listen to four different mixes of the track below. 
Described as "carnal pleasure reflected across four tracks that serve downtempo moments, oiled up bass lines straddling techno borders, and lifted percussion with unexpected drops," the single's four mixes are: Original Vox, Indubmental, Dom Sub, and Deeper Mix.
You can buy 'Pleasure' now on Bandcamp.
'Pleasure' follows last year's 'Around the World' EP, which was described as "a hot, hot rush of sun-kissed and heavily misted summer anthems", packed with "slap-happy basslines and bucked up beat downs."
In March 2021, the Canada-born, Berlin-via-Melbourne-based DJ and producer unleashed her second solo release, 'Water'.
Dig into Melbourne's Butter Sessions imprint via our interview with founders Sleep D, aka Corey Kikos and Maryos Syawish, who also served up a mix of tracks from its catalogue.