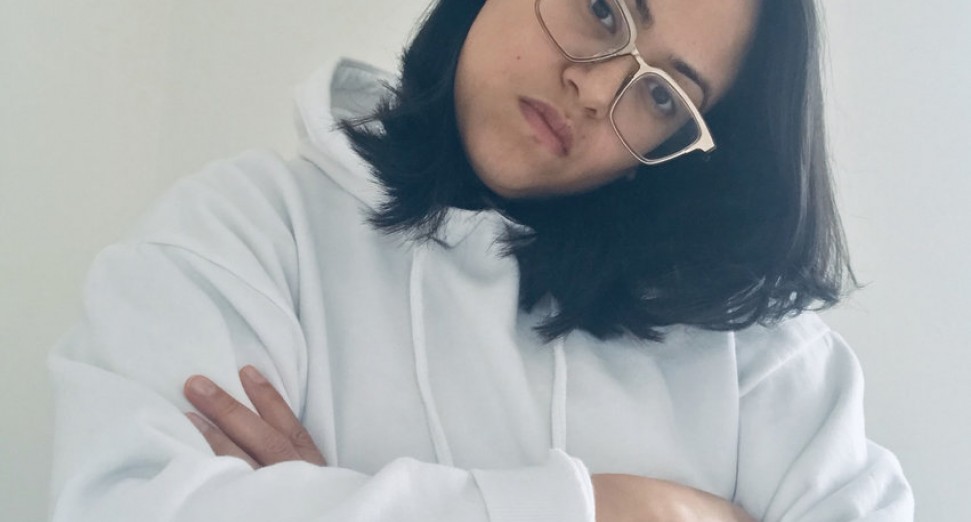 Latest
Ikonika announces new EP, 'Bodies', on Don't Be Afraid
News
Ikonika has a new EP on the way.
Titled 'Bodies', the four-track release is set to drop via Don't Be Afraid, the label through which she also released 2017's 'Oral Suspension'. 
In a statement shared alongside the EP's announcement, Ikonika says: "What do you do when the body has been through trauma? What do you do with a new body? How do you drive it?
"I want to reconnect my mind to the body. I don't know whose body this is anymore. How do I rebuild my physical strength when I'm so tired? How do I accept this body and care for it? I want to love my body. I want to accept it."
Don't Be Afraid will initially release 'Bodies' as a digital-only EP on April 17th, with the vinyl release expected to follow on July 17th. 
You can hear lead track 'Your Body' below.
Check out a new mixtape from Teki Latex and Nick Dwyer, which features new Ikonika music, here.