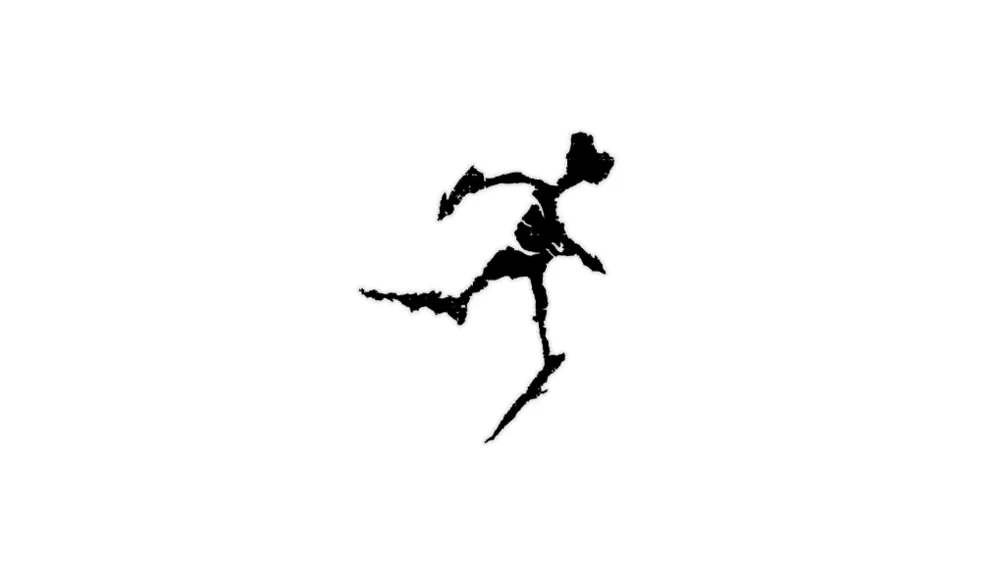 Latest
Glasgow's new community-run club, EXIT, launches this weekend
Glasgow is getting a new community-run venue this weekend.
EXIT is a 400-capacity space in the Glasgow city centre and will operate with a 3 AM license. The team behind the DIY club, which is taking over a previously unused property, described the endeavour as a "100-percent artist-run project" in an interview with Resident Advisor. "We aim to bring the local scene together and create a platform for exchange between artists, musicians and DJs", they said.
EXIT is launching with two parties on 8th and 9th September that will serve as fundraisers to secure industry-standard equipment, "namely two Pioneer CDJ 900 NXs (or higher), two Technics 1200s turntables and an Allen & Heath Xone 92 mixer", according to their Kickstarter, which has a goal of £5,000. The lineup features Amielle, Feigur, HUSS, más allá, Mildred Hurtful, Halal Kitty, Boosterhooch, k.yalo and more.
The fundraisers are also intended to encourage a membership model and a cycle of regular participation in the local music community, and ethos that feeds into EXIT's goals for programming. "It will be about supporting local artists in need of space as opposed to money-oriented promoters", the crowdfunding campaign reads, "and also about enriching the scene with a curated programme of international artists who need more attention for their talent" 
"We're not genre-specific, and we're focusing on bringing diverse, unpredictable and often secret unannounced lineups, with the majority of programming done in-house", EXIT elaborated to RA. "We'll be running experimental early shows as well. And as well as the membership scheme, we'll have sliding scale tickets available and will strive to support various local communities with fundraiser events."
The EXIT team, which is connected to the Krakow-Glasgow label WODAWATER/WDWTR run by TRSSX and Kuba Château, also plans to make their space available to local artists and organisations for rehearsals and workshops. 
Glasgow's city centre saw the launch of SYMBØL on Boxing Day last year. 
Contribute to EXIT's Kickstarter campaign here, and see the opening weekend lineup via Instagram.