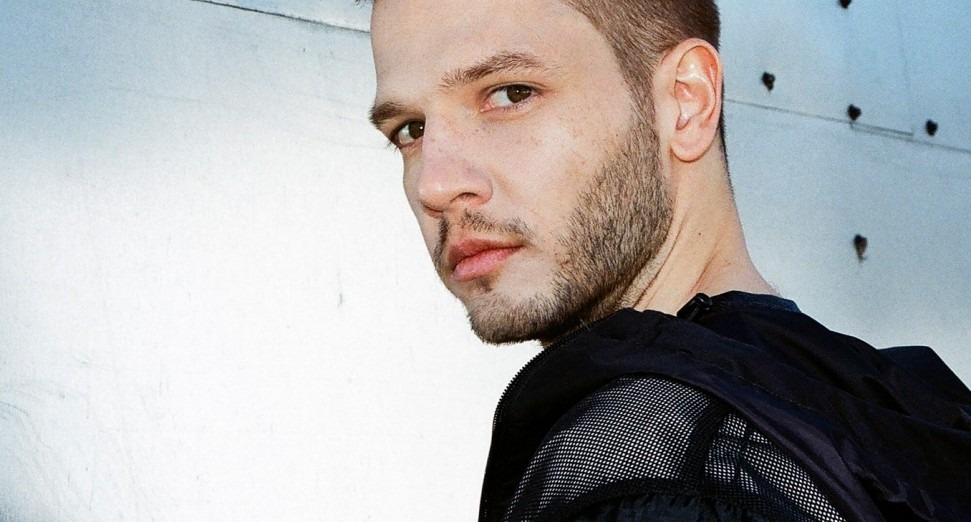 Latest
Gábor Lázár announces new album, 'Boundary Object', for Planet Mu
News
Gábor Lázár has announced a new album, 'Boundary Object', which will land on Planet Mu next month. 
The record, which has taken two years to complete with work taking place in Prague and Budapest, was recorded in real time, with tunes unedited. This was made possible thanks to a bespoke compositional interface which Lázár designed himself.
Each track is entitled 'Boundary Object' and assigned numbers one to eight. The release will be the producer's seventh full-length, and his second LP for Planet Mu following his 2020 debut for the imprint, 'Source', which arrived during the label's 25th anniversary year. Listen to 'Boundary Object V' below.