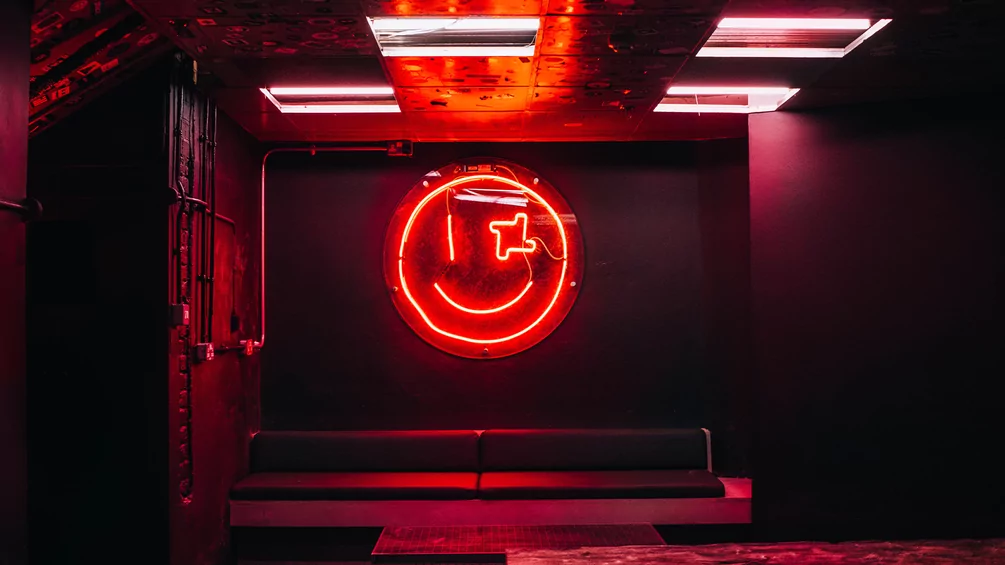 Latest
fabric announces 25th anniversary book, invites public to contribute club memories
fabric London has announced the release of a book to celebrate 25 years of the club, inviting the public to make contributions. 
The book, set to be published by White Rabbit Books in 2024, will chronicle the club's history – from when it first opened in  1999 through to the present day. The project includes written material by author and journalist Joe Muggs, alongside contributions from the public. 
Examples of submissions include but are not limited to, the following themes: memories of fabric; experiences in fabric that have affected your life; the #savefabric campaign; as well as any other notable experiences you've had at the venue. 
Public entries could take the form of photos, videos, audio and oral snippets, scans of posters, flyers and artwork, written stories, as well as track ID's heard at the club. 
The deadline for contributing to the book is 7th August 2023, you can take part by filling in a Google Form here. 
Speaking on the book, fabric's spokesperson said said: "Ever since we opened in 1999, you – our dancers and our community – have played such an important part in our history. To mark the big occasion, we are working on a very special project with White Rabbit, and we'd love you to be part of it."
"Whether you live the fabric experience in real life and have been a regular at the club over the years, or you experience the fabric brand from afar (through records, fabricfirst, or maybe you've been inspired by our lineups or artwork), we would love to receive your memories…"
In other news fabric news, earlier this month fabric Originals announced a new 15-track compilation featuring songs by ANII, Chloé Caillet, Shubostar, Red Axes, Long Island Sound, Perel and more. The label is also set to release 'Infirmary / Unknown​ ​Summer' later this month, a new collaborative EP by Burial and Kode9.