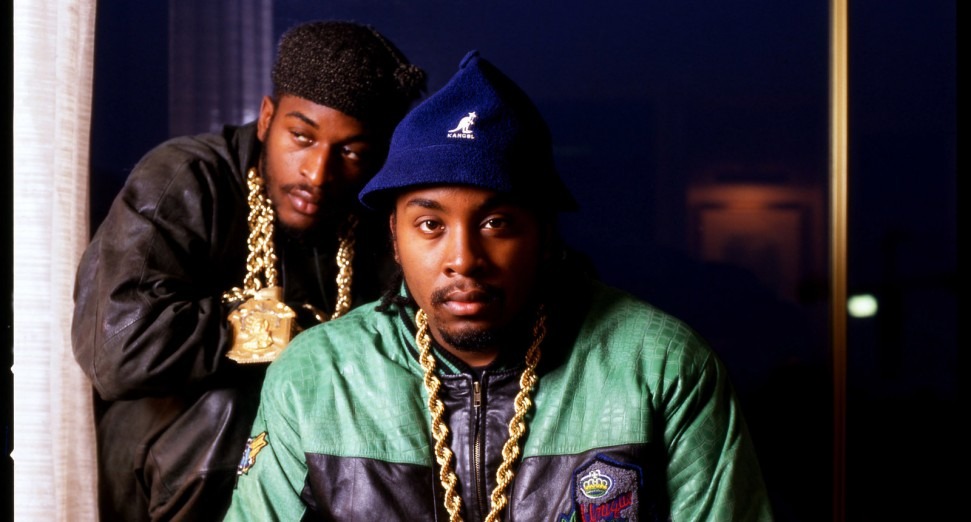 Latest
Eric B. & Rakim announce livestream performance of 1990 album, 'Let the Rhythm Hit 'Em'
News
Eric B. & Rakim have announced a livestream performance of their 1990 album, 'Let the Rhythm Hit 'Em'.
The American duo, who produced records during the '80s "golden era" of hip hop, will perform the acclaimed 1990 album in its entirety on Caffeine.tv's The Leader channel this Friday (19th).
Kicking off at 8PM ET, the stream will include a number of interviews and features with likes of LL Cool J, Chuck D, Cornel West, Mayor Ras Baraka, and Fat Joe, and will discuss and explore the album's legacy. 
It comes three years after the duo performed their debut album, 'Paid In Full', to celebrate the 20th anniversary of the LP.
Earlier this year, a street in Philadelphia was named after hip-hop legends The Roots.