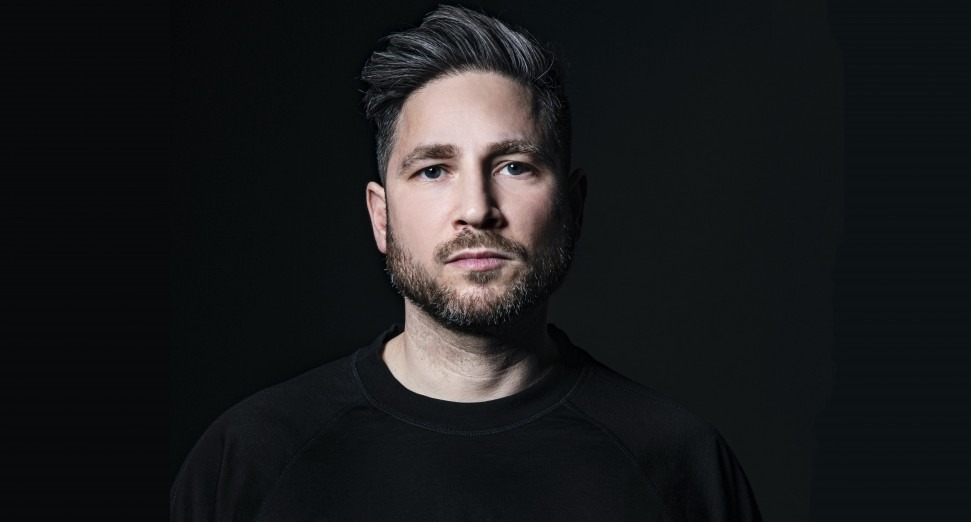 Latest
Enzo Siragusa and FUSE launch new label, LOCUS
News
Enzo Siragusa and FUSE have launched a new label, LOCUS.
London's FUSE, a label, party and collective headed up by Siragusa, unveiled a new look for FUSE last year, and alongside sub-label INFUSE, now present a brand new imprint: LOCUS.
The label's first release 'Love Me ASAP', which will be released on 19th June, comes from Italian DJ and producer KOKO, and features four innovative house productions.
Speaking about the new direction, Siragusa said: "I'm excited to launch our new label LOCUS – which will focus on a more upfront house sound coming from our growing global community. We're going to be working with some new artists as well as some familiar faces, whilst exploring a new musical direction."
You can pre-order the EP here.
DJ, producer and party founder Enzo Siragusa has come a long way from his early days raving in warehouses, but he's never forgotten his roots. The man behind FUSE opened up to DJ Mag in his UK cover story earlier this year, about how he's grown the event into an international, musically broad-minded collective and label — and how a hardcore and jungle past still surfaces in his music today.