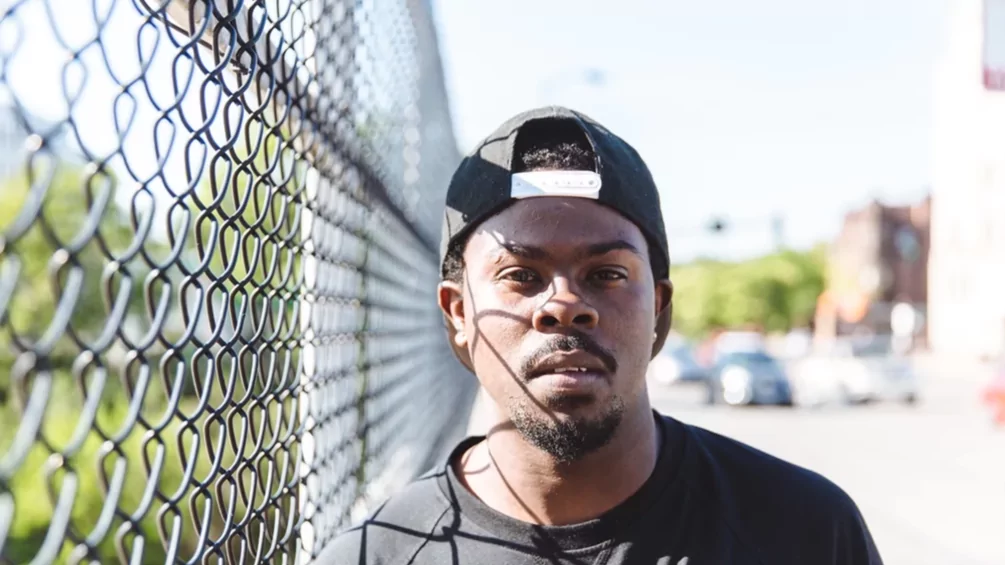 Latest
DJ Manny announces new EP, 'Control', on Planet Mu
DJ Manny has shared details of a new EP, 'Control,' via Planet Mu.
Six months after returning to London-via-Paris label Moveltraxx with the 'Feet Start Dancing' EP, the Chicago-born, New York-based footwork artist will release the five-track 'Control' via Planet Mu on 25th August.
Offered as a "reminder of his open-ended footwork before his next album drops," the EP comes accompanied by the release of its lead single and title track. Stream it below and pre-order the 'Control' EP.
The EP marks the latest pairing between Manny and Planet Mu. Back in 2021, he released 'Signals In My Head' via the legendary electronic label. His new full-length album via Planet Mu is expected in November.
Revisit DJ Manny's mix and interview with Shiba Melissa Mazaza for DJ Mag's On Cue series here.