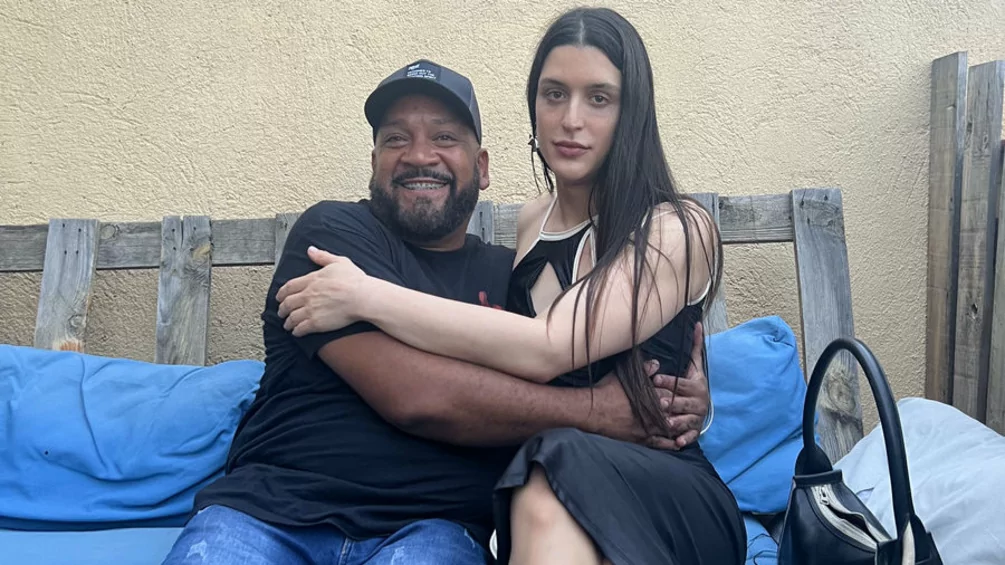 Latest
DJ Babatr and Arca link up on new single, 'MK3TreF': Listen
DJ Babatr and Arca have teamed up on a new single called 'MK3TreF'. Listen to it below.
The Venezuelan artists are releasing a radio edit and 'Rapacious' mix of their first joint single, out this Friday, 26th September, via Bandcamp. 
This is the latest release in a busy year for DJ Babatr. His debut vinyl record 'The Tribe (Baila)' was released in March, and he put together a 21-track 'Las Lomas & Fuma Con Los Panas Remixes' compilation featuring Imaabs, Kode9, BADSISTA, quest​?​onmarq, DJ Yoiser and more.  He also contributed to a Matias Aguayo remix EP alongside Nick León, Loris and Paurro. 
Arca's recent solo singles include 'Яitual', from earlier this year, and 2022's 'Cayo'. She featured on Skygirl's deluxe rework album 'Nymph_o', released in March. 
Read more about DJ Babatr's story, and his pioneering of the raptor house sound, in E.R. Pulgar's recent feature, and listen back to his On Cue mix here. 
Listen to 'MK3TreF'.