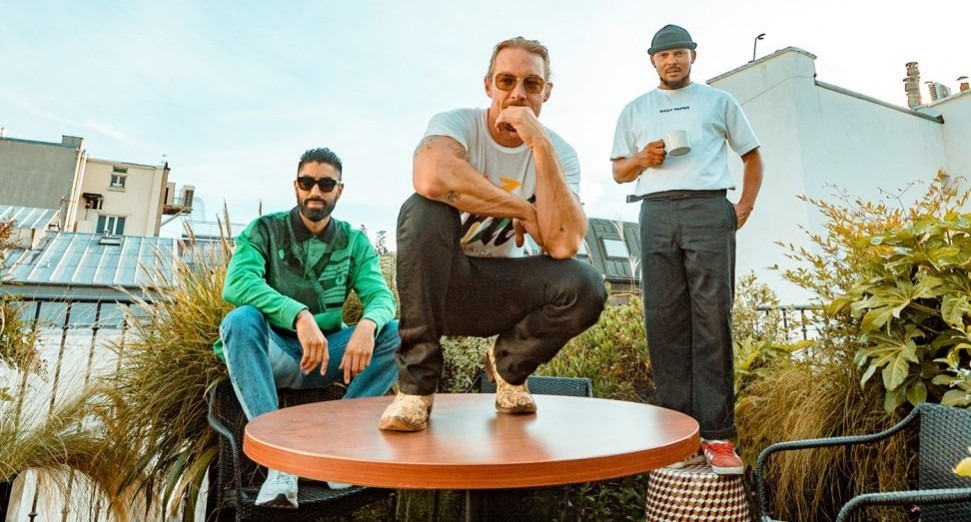 Latest
Diplo teases Major Lazer remix of The Weeknd's 'Blinded by the Lights': Watch
News
Diplo has teased a Major Lazer remix of The Weeknd.
Following the restrictions put in place around the globe due to the COVID-19 pandemic, Diplo has been streaming a new series, A Very Lazer Sunday, each week via Major Lazer's Youtube channel.
On the latest episode, Week 2, Diplo teased a remix of The Weeknd's 'Blinding Lights', a track from the latter's recently released album, 'After Hours'. A clip of the track was subsequently shared by Reddit user giobennati.
Check out the clip below, and watch A Very Lazer Sunday here. 
Major Lazer recently shared 'Lay Your Head On Me', a new collaboration with Marcus Mumford and co-write with MØ.
The Weeknd – Blinding Lights (Major Lazer Remix) [WORLD PREMIERE] from r/EDM