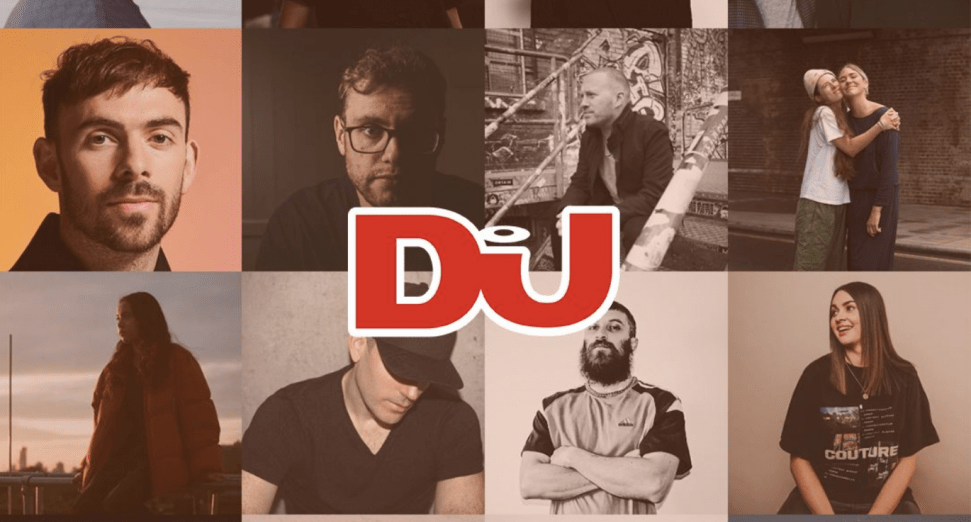 Latest
Check out DJ Mag's 'DJ picks: Feel Good Music' playlist on Spotify
News
We've just added 75 new songs to our DJ curated Feel Good Spotify playlist. 
In this difficult time of isolation, we've been trying to stay poisitve with the help of uplifting music. Last month we had a chat with some of our favourite DJs to find out what feel good music they're listening to, and asked for their help curating a strictly positive playlist.
From Deee-Lite, David Bowie, and Mac Miller, to ELLES, Empire of the Sun, and Primal Scream the playlist operates on a simple policy: no genres, no rules, good vibes only.
The likes of Alisha, Jordan, Big Miz, Elliot Adamson, Solardo, Bradley Zero, Raw Silk, Alan Fitzpatrick, Liam Doc, Ellie Cocks, Ben Pearce, Alex Kennon, Dan Shake, Anja Schneider, Brame & Hamo, Boxia, Patrick Topping, and more lifted our spirits with their selections. 
This month thanks to Maher Daniel, ANOTR, Dennis Cruz, Josh Butler, Man Power, Spencer Parker, AK Sports, Anna Reusch, Agoria, Cousn, Tia Cousins, Dan Curtin, Hybrasil, Jean Pierre, Jimmy Switch and more, we've added 75 new feel good bangers.
Follow the DJ Mag DJ Picks: Feel Good Music playlist on Spotify below.