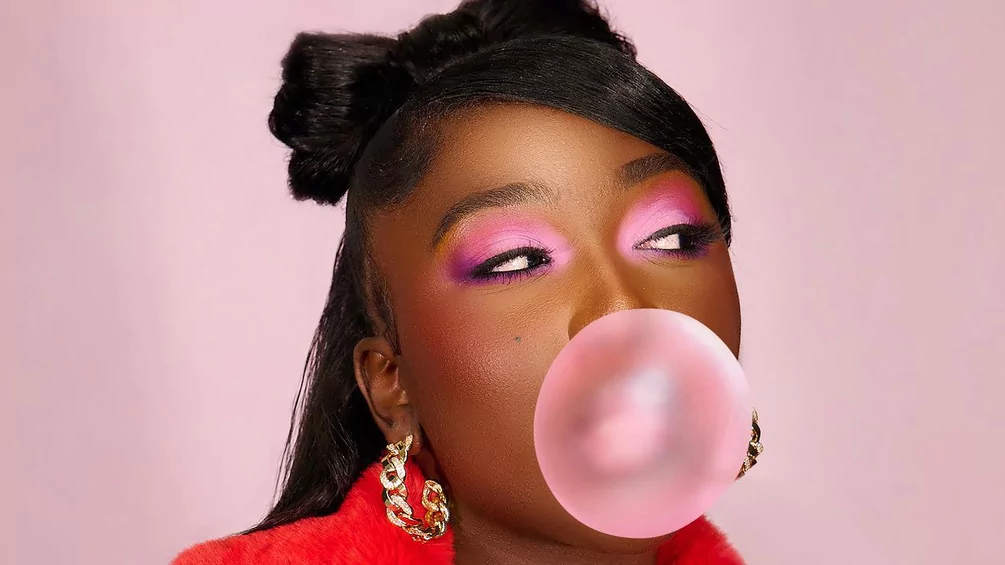 Latest
Br3nya releases new EP, 'Innit Innit Girl': Listen
Br3nya has released her debut EP, 'Innit Innit Girl'.
The self-released 10-track project by the British-Ghanian MC hears her team up with Tay Iwar and Moliy on 'Us' and 'No Lovin', respectively, while she raps solo across the EP's remaining eight songs.
Featured on the EP is last year's single 'Kumasi' as well as her 2023 singles 'Payday' and 'Outside'.
According to a press release, 'Innit Innit Girl' is named after the term that Ghanian elders jokingly call the younger generation.
The EP is said to draw inspiration from both the West London and the Ghanaian sides of Br3nya's identity to create a "blend of Ghana and West London cultures that represent a true Innit Innit Girl".
DJ Mag spotlighted Br3nya in a 2021 Meet the MC feature. In the piece and mini-documentary, Br3nya credited her Ghanaian heritage as the source of her sound's distinctive bounce.
"The bounciness and good vibe in my music comes from my Ghanaian side. I'm not doing songs fully in my language or stuff like that yet, but you can definitely hear the influence and the vibe. It's not direct, but you can see it's the root of where everything came from," she said.
Check out Br3nya's Meet the MC freestyle here.