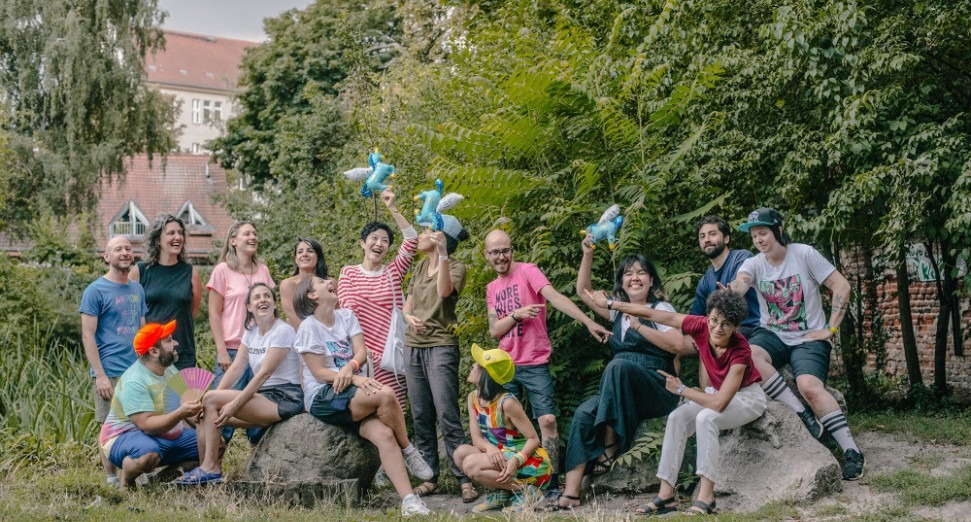 Latest
Berlin collective Room 4 Resistance share informative document for navigating coronavirus
News
Berlin collective Room 4 Resistance has shared an informative document to help people navigating coronavirus. 
The party starting group, which is focused on community-building and the creation of safer spaces, has compiled information on a Google Doc, which includes signposts for services and organisations offering support.  
These include campaigns raising money to support artists, freelancers, and the queer community in Germany's capital and further afield, links to reliable sources for medical advice, essential reading material relating to misinformation and human behaviour, and details of diets that may be useful. 
The electronic music and club community has taken a devastating hit in the ongoing pandemic, with event cancellations across the world, but is rallying to try and reduce the long-term impact. UK label Hyperdub is giving 100% of Bandcamp sales to its artists affected by the situation, while festivals, DJs and industry are promoting a #SaveTheSummer social campaign —  like #StayTheFuckHome, the idea is getting the public to follow government advice on social distancing, self-isolation and hygiene.