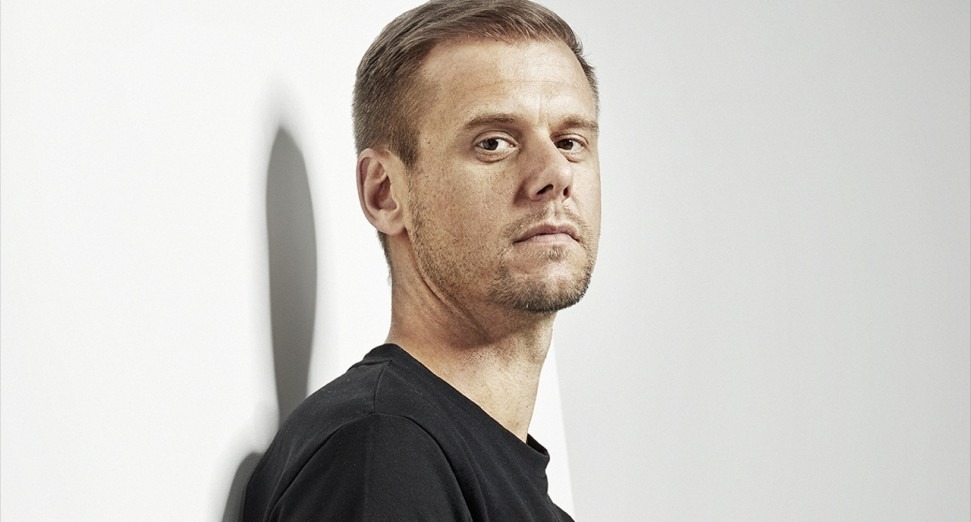 Latest
Armin van Buuren shares new trance track with MaRLo, 'This I Vow': Listen
News
Trance titans Armin van Buuren and MaRLo have teamed up for a new collaborative track, 'This I Vow'.
The single, which features vocals from Mila Josef, was released on Friday (3rd April) and comes after several weeks of teasers from the producers. The track has been released on van Buuren's Armind label and follows the release of 'Leka', which dropped two weeks ago in collaboration with Super8 & Tab.
Check out 'This I Vow' below, along with MaRLo's 'tech energy' atlernative mix. 
Revisit Armin's 9-hour A State Of Trance live stream from February here. 
Read our 2019 interview with the trance legend, where he discusses his artistic evolution and the dark side of success, here.