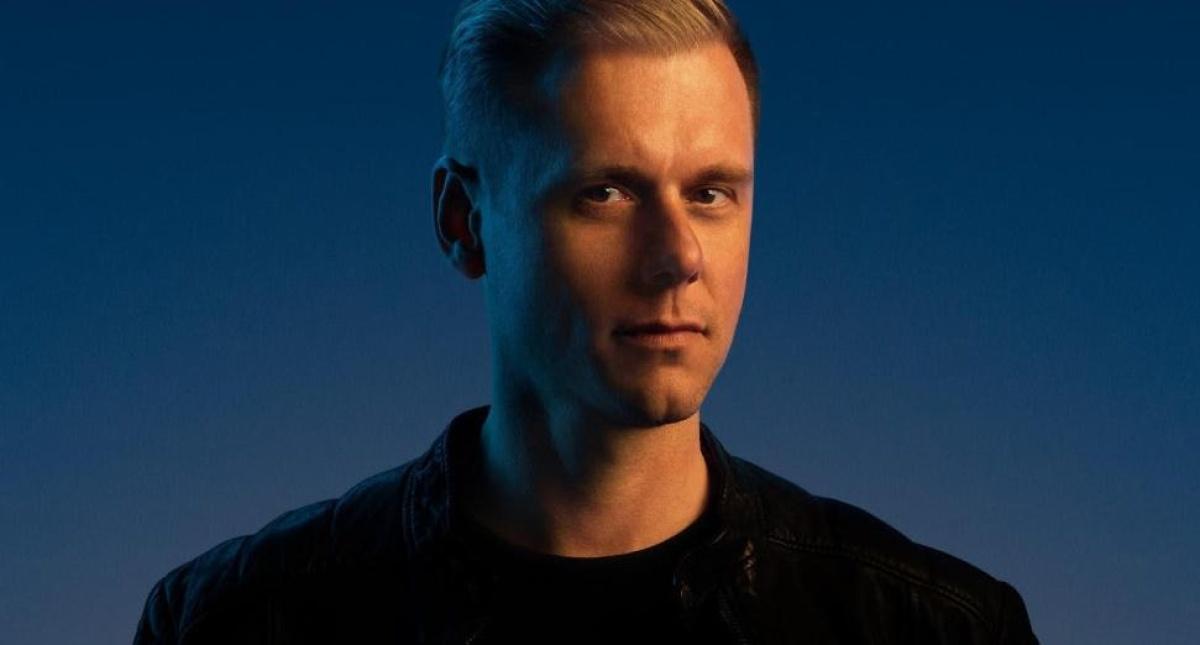 Latest
Armin van Buuren shares 10-minute meditation and mindfulness routine: Listen
Armin van Buuren has shared a 10-minute guided meditation and mindfulness routine.
The recording, which is available to listen to and download from Insight Timer, features a self-produced soundscape and van Buuren's meditation tips. "I wanted to share this with my fans, so I recorded this meditation for others to practice to so that they, as well, may find balance," he said.
The A State of Trance (ASOT) boss explains that he got into meditating every day a few years ago. "Meditation, for me, is a moment for myself, and a way for me to deal with the cloud In my head. Every day, I check in with myself. If I listen to my breath and just focus on my breathing, immediately my mind starts to wander. Now I understand that's ok and just let the thoughts be. I make a note in my head and bring my focus back on my breathing. That's always my anchor."
Earlier in the summer, van Buuren unveiled the trailer for his new documentary and concert film, THIS IS ME, which was created in collaboration with digital theatre and film producer HYMN, and will tell the story of the Grammy-nominated DJ through a mix of documentary-style interviews and live concert footage. 
Co-directed by Sander Reneman, Nicolas Caeyers, and James Barnes, the film promises an "exploration of the creative process" behind the concert, as well as surveying "the immense pressures and struggles of being a DJ, and Armin's journey of self-discovery to connect with himself and others again".
In other van Buuren news, last month he played his first-ever b2b set with David Guetta, which took place at Ushuaïa Ibiza, while