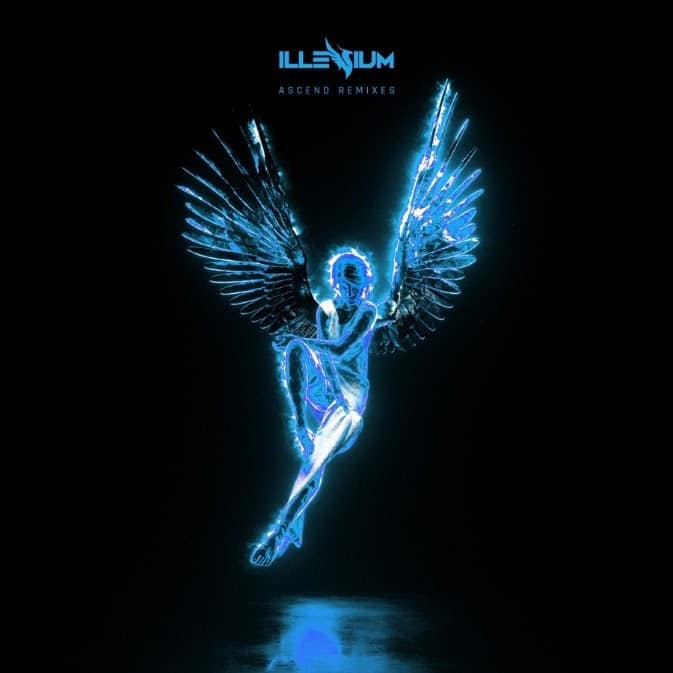 Editorial
ILLENIUM Releases Full 24-Track 'Ascend' Remix Package
This New Music Friday, adored music producer ILLENIUM has released something very special for his fans. Today, He has released an entire 24-track Ascend remix package that is sure to have you captivated by it's music diversity.
ILLENIUM has completely reimagined his third full-length album, ASCEND. It contains special renditions of his track from artists such as SLANDER, 3LAU, Tiësto, Blanke, Breath Carolina, and many more. If you are looking for new music, this album is the best way to find it. Each track, such as "Good Things Fall Apart," "Take You Down," and "Crashing," have been completely transformed.
For the past few weeks, the talented music maker has been teasing the new tracks by dropping some of the remixes for fans. For example, just last week, Illenium shared Alan Walker's rendition to "In Your Arms" with X Ambassadors. However, nothing could prepare us for all the wonderful music that he has delivered upon the world.
ILLENIUM has certainly taken the world by storm with his catchy yet empowering melodic dance music. He recently released his newest collaboration with dubstep music star Excision titled, "Feel Something." Surely, he will only continue to rise higher as time continues to pass. We can't wait to see what more he has cooked up during his time in quarantine.
Stay tuned for more releases by ILLENIUM. Check out the full remix album below.