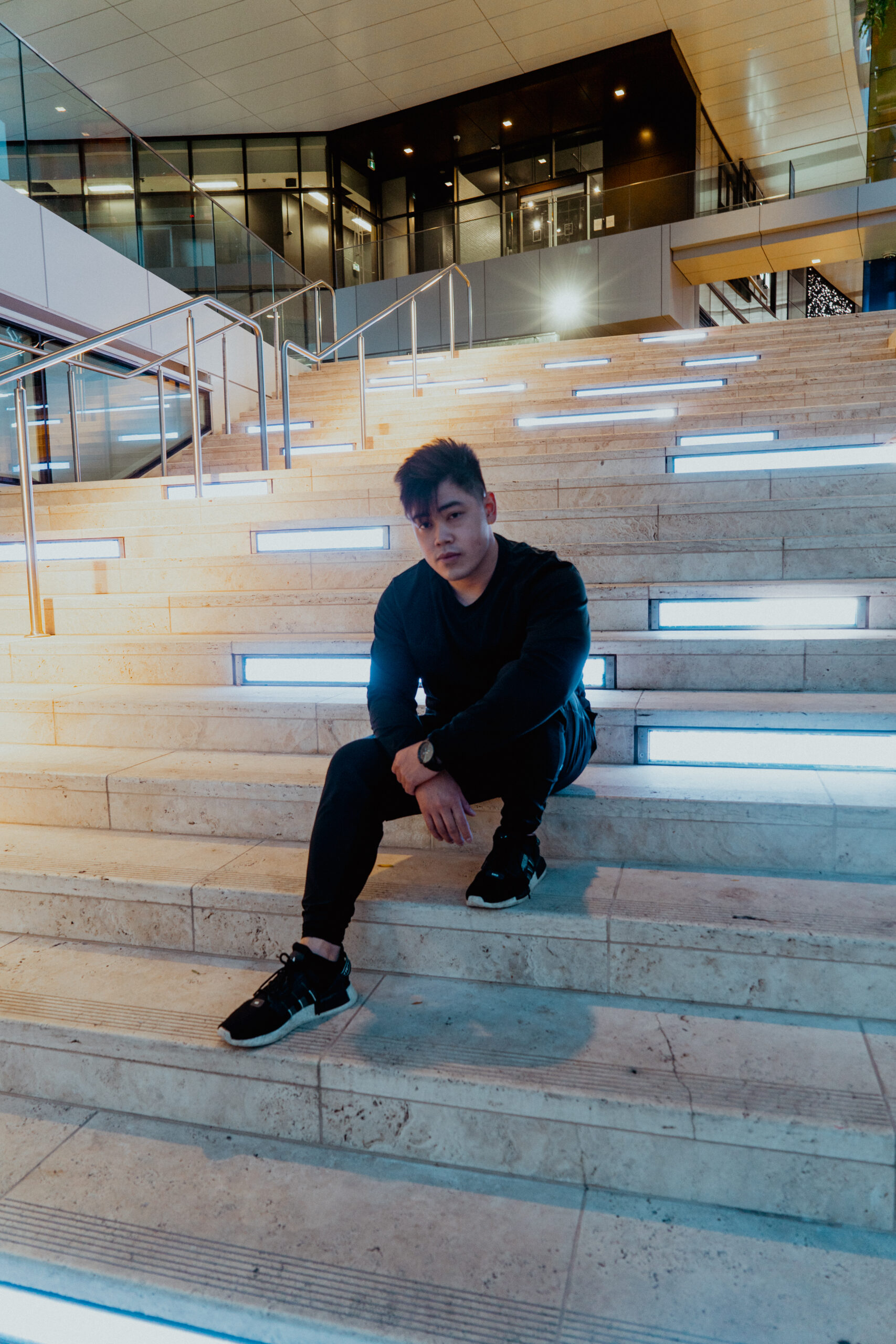 Music has a transformative power that can change how we see the world and ourselves. It has the ability to connect us to our emotions, help us heal, and inspire us to achieve our dreams. Hoang, an Asian American electronic music producer and DJ, knows this firsthand, as his journey in the music industry has been nothing short of transformative.
Born and raised in Vancouver, Canada, Mike Hoang, professionally known as Hoang began producing and writing music at the young age of 8. He was classically trained in piano, giving him a solid music theory foundation. However, he was also interested in electronic music, which he honed as he got older. He started producing his own tracks and writing his own lyrics, using music as a way to express his thoughts and feelings.
As he grew older, Hoang began blending crossover genres while maintaining a core sound that is uniquely his. His music captures moments in life as he reflects on his own experiences through nostalgia. His debut single, "Don't Say", featuring vocalist Nevve, gained over 100 million collective streams and paved the way for his successful career in the electronic music scene.
Hoang has released several hit records over the past few years, including "Million Days" on Monstercat, "Run Back to You", "Hard Part's Over" on Lost in Dreams, and "People Change" on Ophelia Records with superstar vocalist feature RUNN. He also performed at his own sold-out shows at notable venues such as the Hollywood Palladium in Los Angeles, the Bill Graham Civic in San Francisco, and the Webster Hall in New York City.
Despite his success, Hoang faced his own set of challenges. Early in his career, he struggled with negative thoughts about how others would perceive his work, which often triggered his anxiety. However, these challenges have shaped him as an artist and have given him the strength to push through tough times.
Music has long been recognized for its therapeutic and healing qualities. Hoang's music does just that, providing his fans with a sense of escape and comfort. In a world where we are constantly bombarded by negative news and stressors, Hoang's music offers his fans a way to find solace and connection. It reminds them they're not alone in their struggles and that they can find beauty and meaning in even the most difficult situations.
Hoang's wisdom for others is simple: take action on what excites you. In 2017, he realized that he had to take real action if he wanted to become an artist. He had been writing and producing music for years, but it was something that he never took as seriously compared to other aspects of his life. At the time, he was working a daily sales job that he absolutely dreaded showing up for. It was then that he decided to take the leap and pursue his passion for music.
In the next few years, Hoang sees himself continuing to make music he loves and playing shows to experience his life through music. He wants to continue to grow as an artist and create a platform to help others do the same. As an Asian American artist in the electronic music scene, Hoang is breaking barriers and paving the way for others like him to follow in his footsteps.