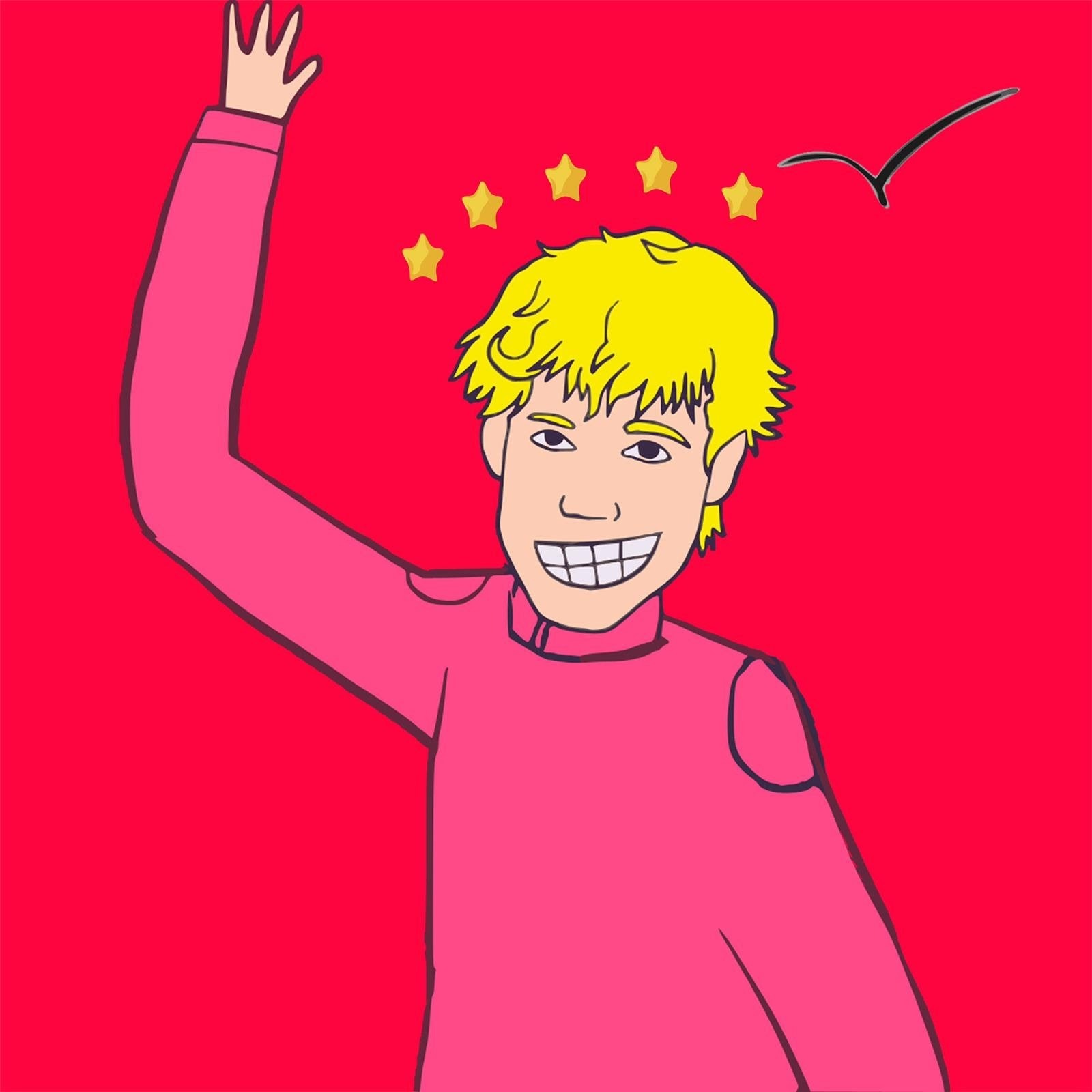 Latest
|
Popular
The President of Pop Is Quickly Becoming This Summer's Most Talked About New Artist – 'Fly / Shine'
While some artists struggle to find inspiration, others are born with an overflowing creativity and constant receptiveness to the universe's magnetic field of inspiration. That is the case for The President of Pop, a singer-songwriter who is quickly becoming one of the summer's most talked about newcomers. 2 months ago, he released a debut single, "Google-ized by Google's Eyes, (The No Internet Song)," a track going against all current trends and harshly criticizing the omnipresence of social media in our lives, and warning us of its irreversible consequences on real human interactions and communication. 
With a confidence and assuredness in his sound and style, he just released his second single ever, "Fly/Shine," one that will surely open up many new doors for The president, and bring him the fulfillment that he well-deserves as a risk taking artist. 
In the track, the singer talks about the importance of loving ourselves, staying confident no matter what, and letting go of all problems to just fly and shine, instead of being a prisoner of our restless negative thoughts. This is something that most all of us can relate to and with PoP's smooth vocals, and the song's catchy beat, you'll be listening to this track on repeat.