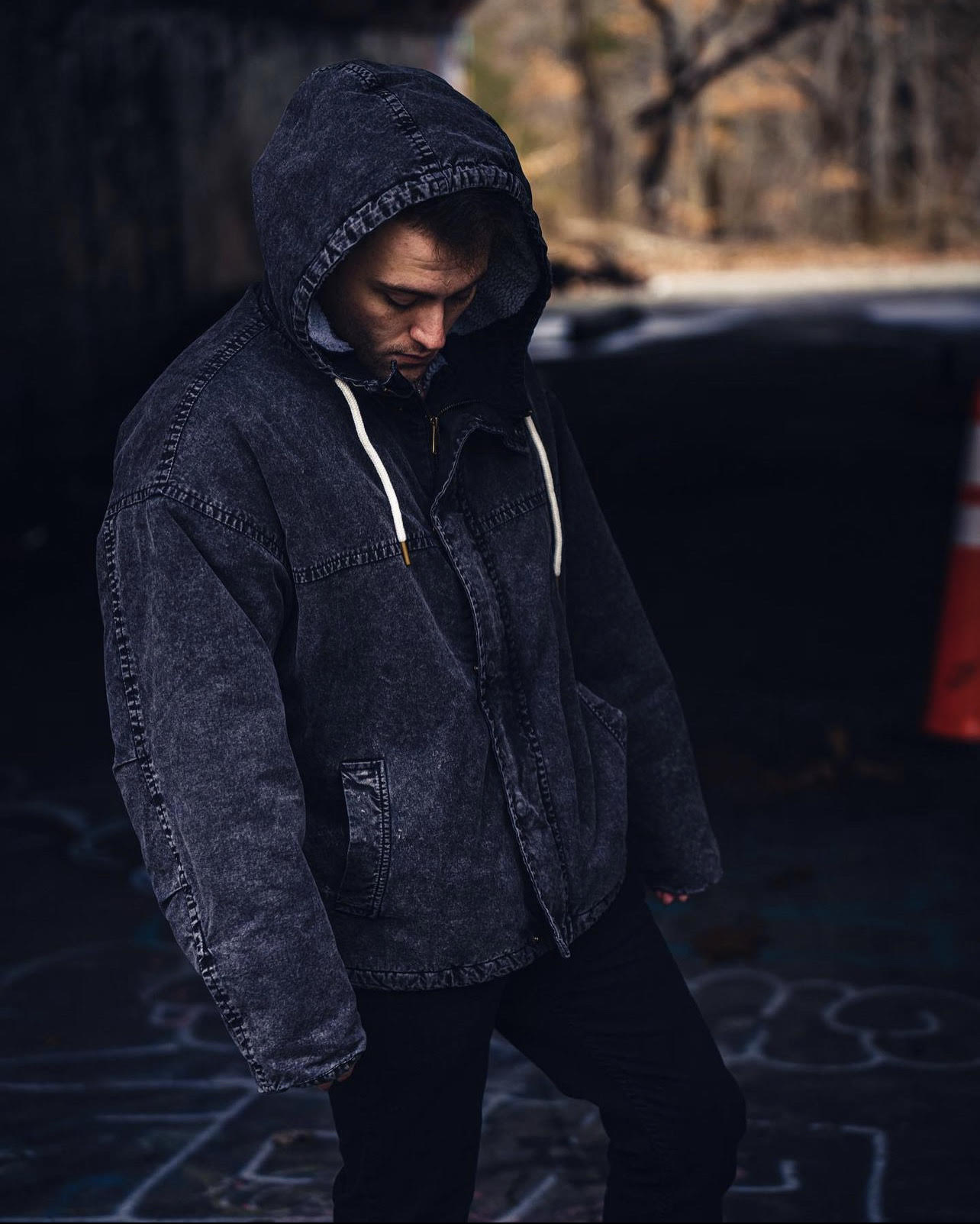 In the highly competitive world of music, only a select few can carve out their own unique niche and rise to fame. One such example is Dampszn, a talented rapper, singer, and songwriter hailing from Long Island, New York. At just 22 years old, he has already amassed millions of streams worldwide and developed a distinctive sound that sets him apart from the rest. But how did Dampszn build his brand from scratch, and what marketing strategies propelled him to stardom?
https://open.spotify.com/artist/23dh47jHXCCR5fGH9UTrzr?si=EfRwRpsKSZOh8PYsc62E8A&nd=1&_branch_match_id=1159545667124042193&utm_medium=sharing&_branch_referrer=H4sIAAAAAAAAA8soKSkottLXLy7IL8lMq9TLyczL1g9LKXD0cStOya1MAgDX%2B7GFIAAAAA%3D%3D
Dampszn first appeared on the underground music scene in 2018, but it was his tracks "Hydroplane" and "Cancelled" between 2019 and 2020 that gained him popularity. Drawing inspiration from pop-infused hip-hop artists like Iann Dior, 24kGoldn, and The Kid LAROI, Dampszn's sound is characterized by synthetic vocals over acoustic guitar beats, resonating with fans across the globe.
Despite the lack of a strong music scene in his hometown, Dampszn utilized social media to connect with other artists across the country. This digital networking not only helped him find his voice in the hip-hop world but also fueled his passion for marketing within the music industry. Attending college to learn and master marketing, Dampszn skillfully balanced promoting himself as an artist while keeping up with his studies.
Dampszn's marketing knowledge and expertise played a crucial role in growing his brand and reaching a global audience. By understanding the importance of separating personal interests from professional ones, he was able to put his clients first while simultaneously managing his own music career. This balancing act required strategic planning and a focused work ethic, which ultimately helped him excel in both spheres.
Dampszn's marketing prowess has led to some notable accomplishments in his career. At 22, he hit one million streams on his song "Cancelled" and has garnered over 1.5 million streams on his debut album Vieille Âme. Additionally, he boasts over six million streams across all platforms and has over 600,000 all-time listeners on Spotify. In 2019, his song "Hydroplane" was featured on the popular YouTube channel "Rap Nation," giving his career a significant boost.
One of the secrets to Dampszn's success is his unwavering dedication to his craft. He has spent countless hours in the studio perfecting his sound and honing his lyrical ability. By remaining patient, consistent, and committed to his passion, Dampszn has earned the respect of his peers and fans alike. He genuinely believes that through hard work, anything is possible.
In the coming years, Dampszn envisions himself rising even higher in the music industry, either as a traveling performer or a music marketing professional. His dual roles as both an artist and a digital marketing coordinator have not only provided him with a secure backup plan but also allowed him to demonstrate his diverse skill set.
With an engaging online presence on platforms such as Instagram, Facebook, and Spotify, Dampszn continues to connect with his fans and share his music with the world. Through his marketing expertise, creative talent, and sheer determination, Dampszn has undoubtedly made a name for himself in the pop-rap and hip-hop industry, proving that anything is possible with the right blend of passion and knowledge.