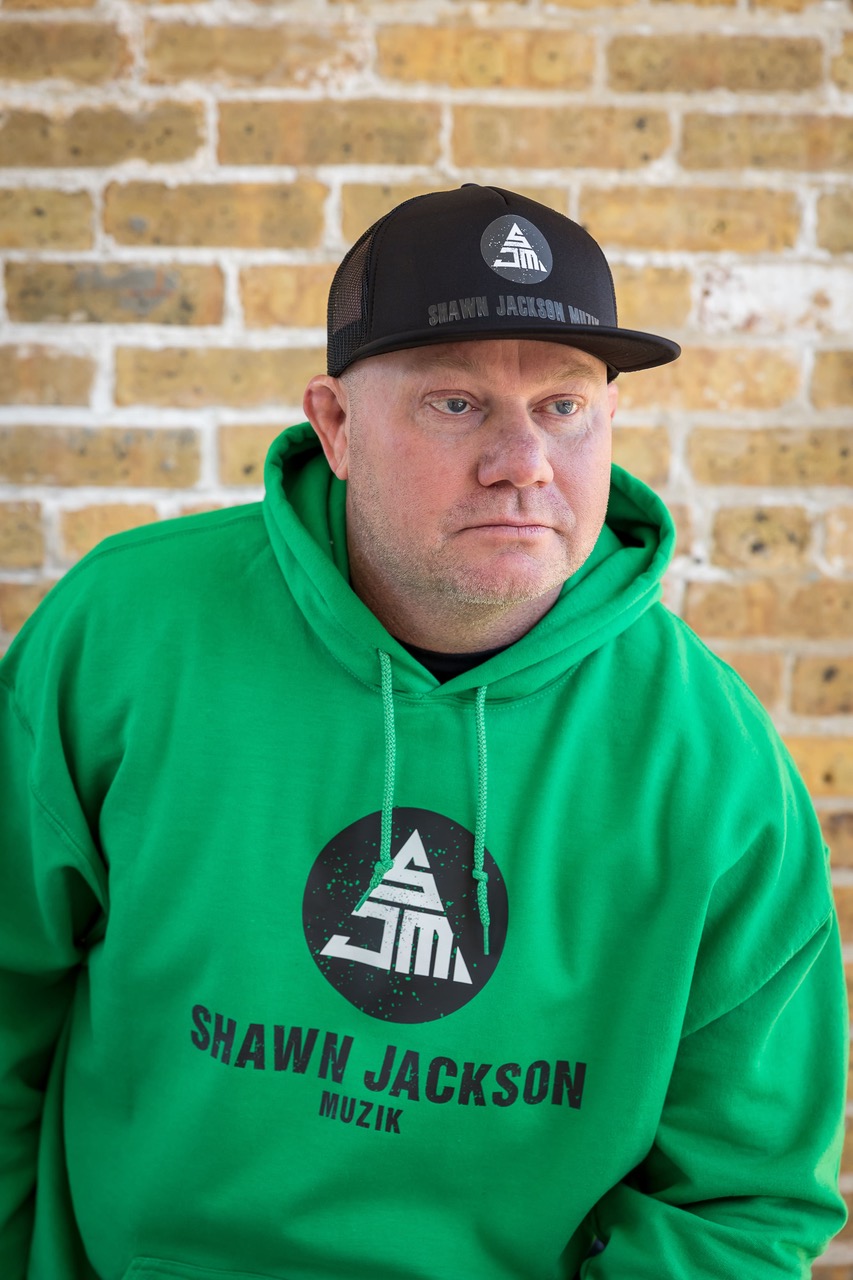 [embedded content]
The vibrant Amsterdam was once more, the epicenter of the Amsterdam Dance event, one of Electronic music's most exciting weeks, filled with masterclasses, events, networking hubs and of course, unmissable parties and performances. This year, we met up at ADE with some of the most exciting and fresh talent in the Electronic music world, to talk about their experiences at the event and their sonic explorations and new projects.
We spoke with the experienced DJ, music Producer and multi-label boss Shawn Jackson, known for his signature style and sound that highlights the Deep Tech and Tech House genres, about his plans during ADE, his upcoming releases and his advice for fellow Producers wanting to attend this important event. This is what he said:
During ADE, Shawn Jackson released his track 'The Pop Off' further cementing his name as one to follow closely, make sure to follow him on social media to remain in the know about his latest productions and projects.
Shawn Jackson Online
Beatport | Soundcloud | Instagram