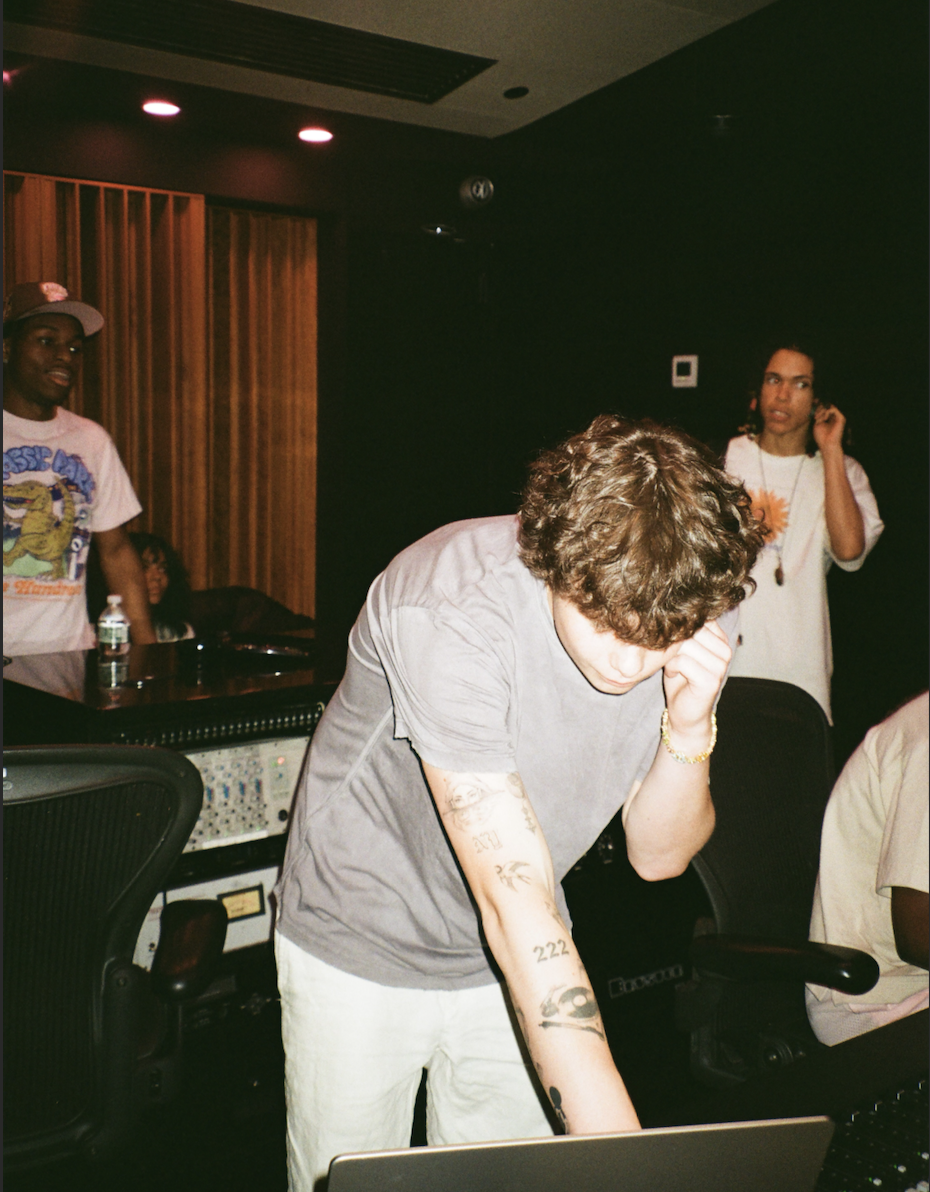 Real-life relationships often serve as a significant influence on the music-writing process. Artists, producers, and DJs draw from their own experiences to create relatable music that resonates with their listeners. Sam Silver is one such artist whose journey to success has been influenced by his experiences with his relationships in life.
With his unique approach to blending different musical genres, Silver has gained recognition for his latest EP, How I Hear It. The innovative musician recently revealed that he was inspired by the different perspectives people have in relationships. This includes his own experiences.
https://open.spotify.com/album/3IXrAMo3UkoTb1oVmCVINn?si=8KaOMiUVQFakevmij_lDog&dd=1
The EP starts with an emotional intro and then leads into the first track, where A$AP Twelvyy speaks about the progression of young love. "A lot of this energy came out of what was happening with me at the time," Silver said. "I'm pretty young and was experiencing this for myself."
Regarding the second track, "Pacifistic," Silver explained that it's all about maintaining a sense of independence within a relationship, trying to have a good time, and not letting anyone or anything bring you down.
On the third track, Silver explores how conflicted a partner can make you feel when you see them losing control of their life. "You can see that they are making your situation worse, but you still try to support them and make the relationship work," he said.
Finally, track number four is more lighthearted, as it details how anxious you can feel when venturing out on a first date. "You pray that the person across the table from you won't let you down because people often do," Silver explained.
"What sets me apart from others in the industry is my approach to combining hip-hop and electronic music," Silver noted. As a result, he hopes to kickstart an exciting new genre, and How I Hear It is proof of his creativity and fresh perspective.
How I Hear It has already garnered over 14 million streams across all platforms, and he has DJed at popular venues, including Virgo, Kind Regards, Gold Bar, and East Berlin. He's also opened for established artists like Common at Mandalay Bay in Las Vegas and scored music for the Cowboy UFC documentary.
Silver's journey to success started early in life when he began playing the piano and eventually started DJing for fun. However, it wasn't until he interned at The Practice WorldWide at age 14 that he realized he could turn his passion into a career. When his song was accidentally picked for MTV TRL's Song of the Year, Silver discovered what it was like to positively impact people with his groundbreaking take on familiar styles of music.
Sam Silver's How I Hear It reflects his creative talent and forward-looking approach to blending different musical genres. Through his relatable and emotional themes, the EP showcases his fresh perspective on relationships while providing listeners with a journey that resonates with audiences worldwide. All the while, the increasingly popular Silver is proving to aspiring creatives of all backgrounds and styles that anything is possible with hard work, self-belief, and a fresh take on things.