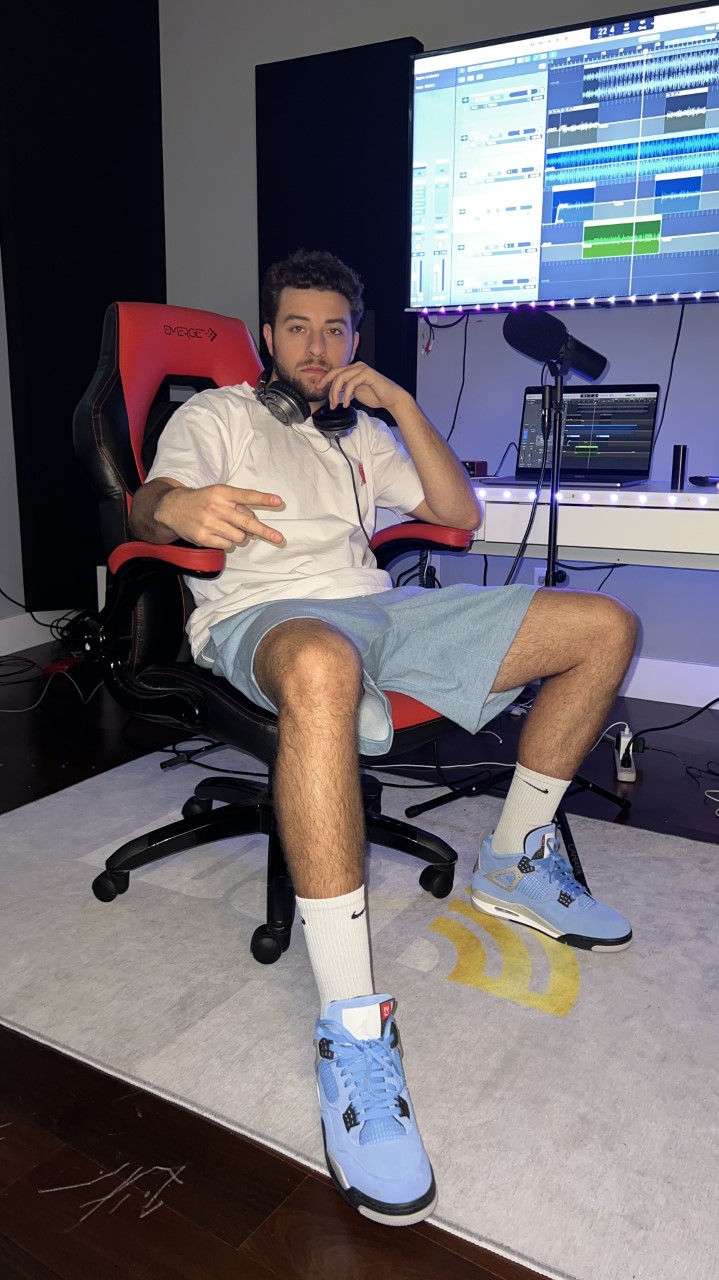 Editorial
|
Popular
Rising Star Marcus432 Pursues Musical Passion and Overcomes Mental Health Issues
Marcus432 is a rising star in the music industry, originally from the Bay Area in California. Despite having a background in construction management, Marcus has always had a passion for music. With a strong online presence and a talent for networking, Marcus has been working tirelessly to make a name for himself in the industry.
After moving to LA in 2020 to pursue music full-time, Marcus has since moved to Miami to continue to create and perform. He started making music in college and taught himself how to produce, write, record, mix, and master his own tracks. While initially creating comedic music, Marcus began taking it more seriously as he improved and saw the potential for a career in music.
https://www.instagram.com/marcus432_
One of the biggest challenges Marcus has faced is mental health issues. Struggling with anxiety and depression, he turned to meditation, self-hypnosis, and music to overcome his fears and push through to where he is today. His experiences have taught him the value of mental health and self-care, and he hopes to inspire others to prioritize their own well-being.
Currently, Marcus remains independent and plans to stay that way. He draws inspiration from artists such as Mac Miller, Logic, and Drake, and aims to empower and inspire his listeners through his music. Marcus wants to encourage people to embrace their individuality and to be unafraid to take their own path in life.
Music fans can listen to Marcus432's new music, as he is currently in the midst of releasing a 3-part EP. Part 1, called "4 Myself," is out now and already locked into our playlist rotation. Part 2, "3nergy" also dropped last month and is bringing us some pretty dope vibes. Part 3, just dropped today, "2 High" and is the perfect finish to his 432 3-part EP.
Overall, Marcus432's story is one of perseverance, hard work, and overcoming adversity. He serves as an inspiration to aspiring artists and anyone looking to pursue their passions despite obstacles in their way.