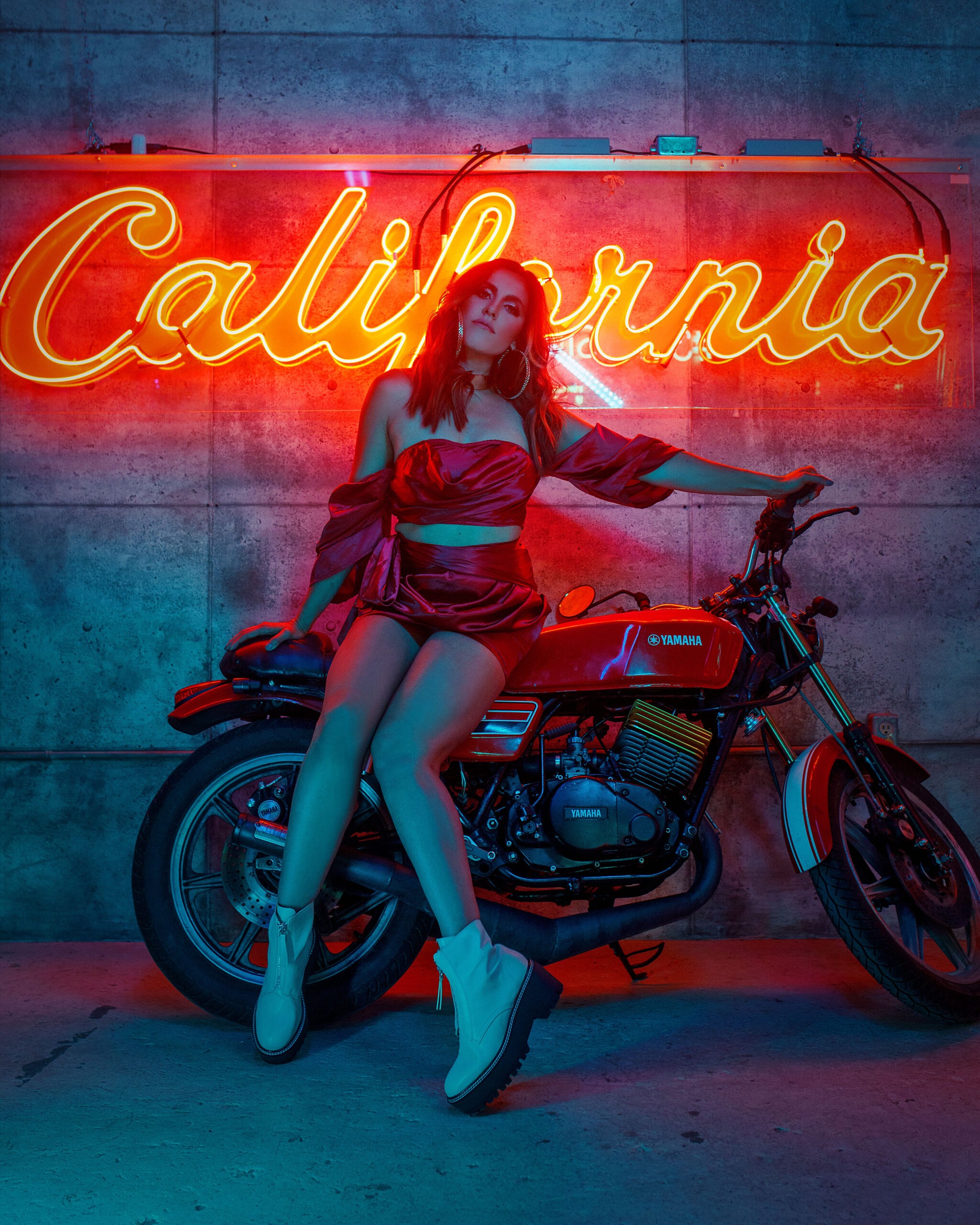 Popular
Raquel Kiara Unveils Breathtaking Visuals For Latest Pop Banger "Love Got Me Sick"
Raquel Kiaraa, a versatile soul who alternates between being a singer-songwriter, actress and coach, has been on the high rise this past year. She just released a new album titled Defying Odds, home to the hit single "Love Got Me Sick," released with a hypnotic music video in which Raquel truly shines. 
About the album she shares: "We are women – Defying Odds. I am a woman – Defying Odds."
The common denominator between Raquel's multiple projects is her desire to empower women to be the most confident version of themselves, celebrating their beauty and light. 
Reason, chaos, unrest, love and madness are all the concepts addressed by Raquel in the song and music video "Love Got Me Sick," an unmistakably fresh and modern take on love set to considerably expand her following in music.