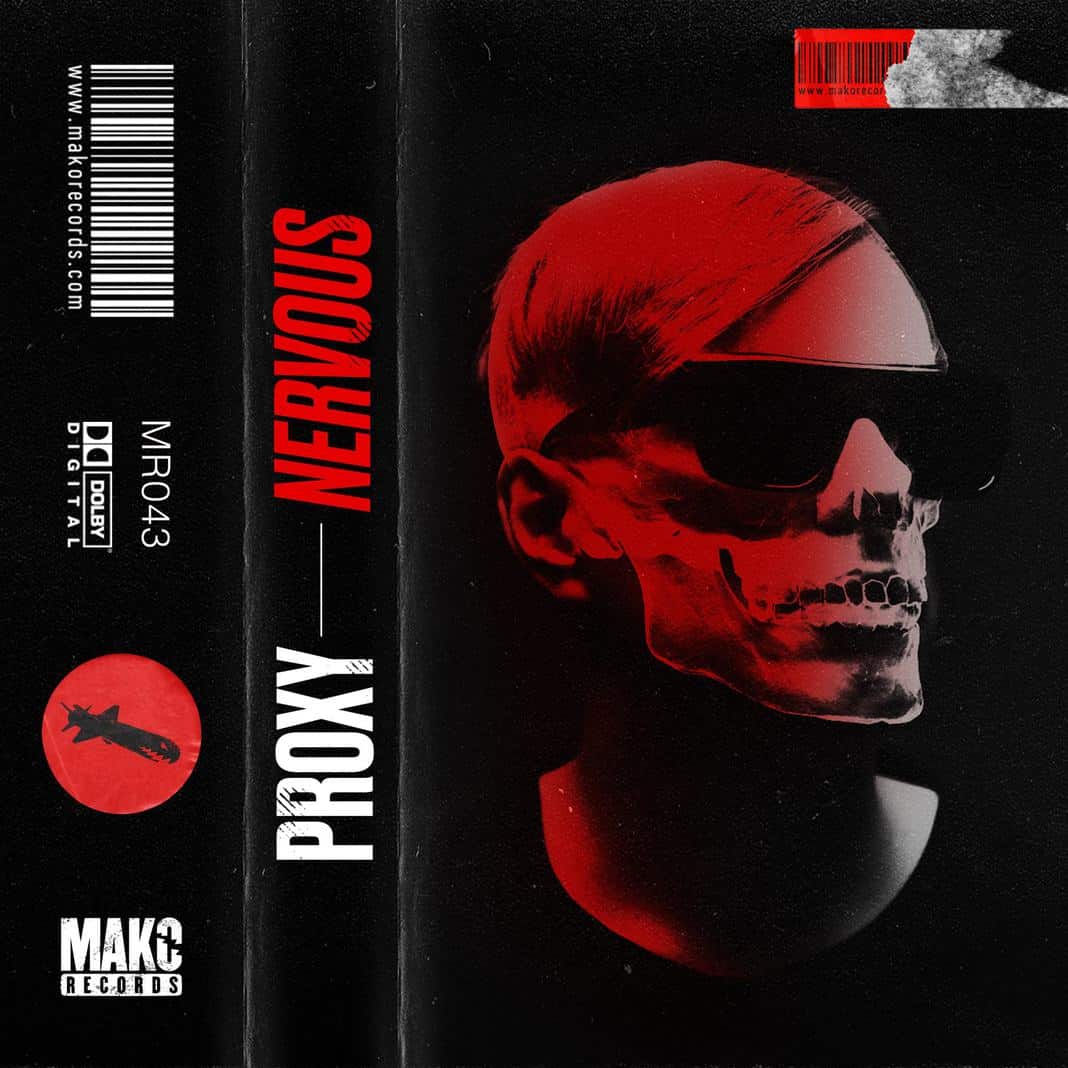 Popular
Proxy Releases Single "Nervous" on Mako Records
Russian music producer Proxy recently released his latest single "Nervous," on his very own label Mako Records. Just after releasing his two track EP "High / EZY TING," this artist is ready to deliver more new music for his fans.
Within moments of listening to the new single, you are compelled to it instantly, it begins with a very powerful bass line that will instantly move you; you won't be able to stop dancing. There is an intense feeling of excitement as the track starts to build. Then, suddenly, it transitions into a subtle yet deadly drop that may have you going berserk. If this sounds like a track you'd like to listen to, then you should definitely check it out. Proxy will not disappoint you.
Proxy worked on multiple projects with artists such as The Prodigy, Marilyn Manson, and Boys Noize. He was recently on a year long hiatus, but he was able to easily come back into the dance music scene with his Collusion EP, which was released on Night Bass Records. If you are looking for a new artist to listen to, then you should certainly check out Proxy. We expect for this Russian music maker to take the world by storm.
Check out the new single below.