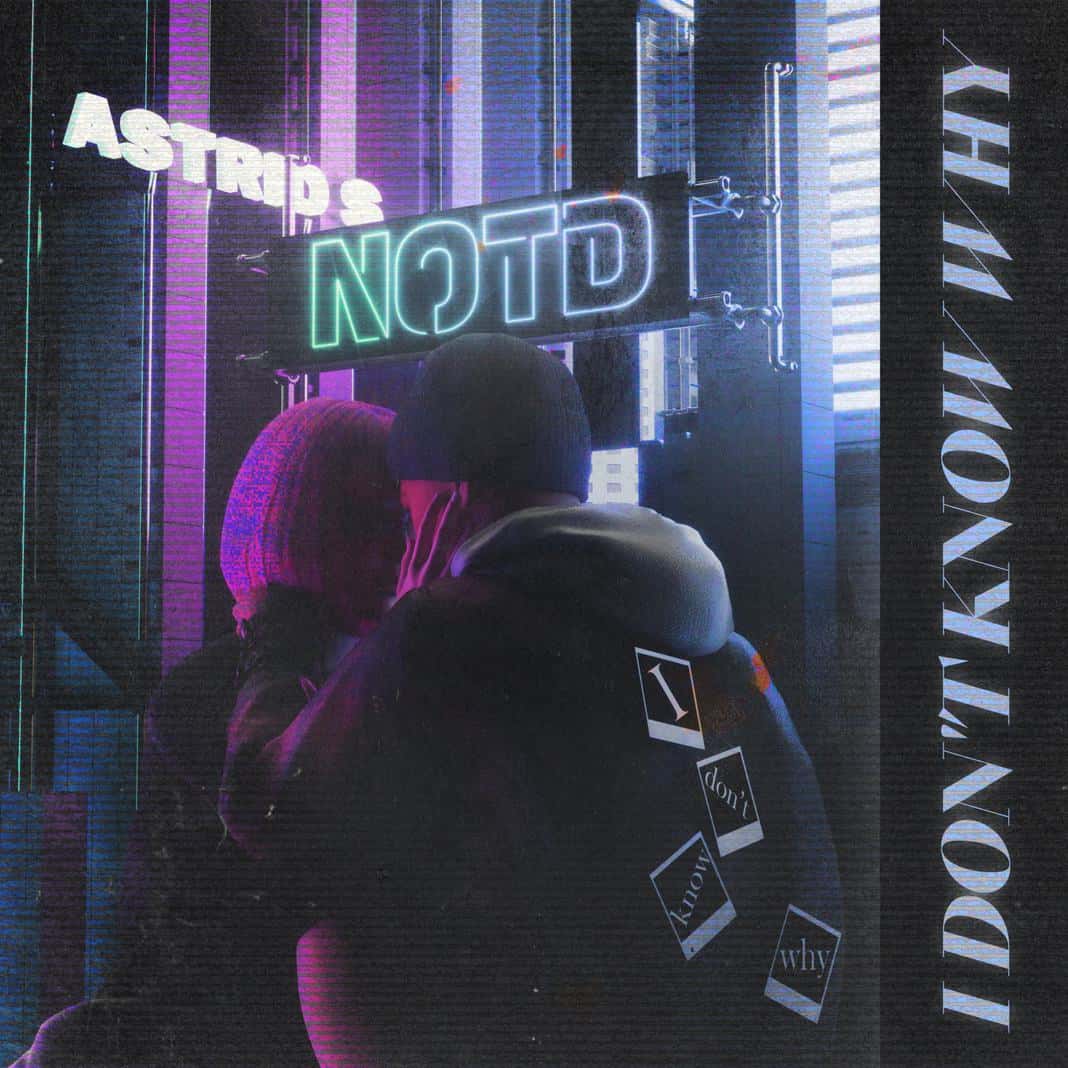 Popular
NOTD and Astrid Debut New Collaboration "I Don't Know Why"
Swedish duo NOTD have partnered with talented vocalist Astrid S for their brand new single, "I Don't Know Why." This is the first time these artists gave worked together to bring the world with a dance-pop track that anyone can love, along with a compelling music video.
The new track contains house elements that create a positive mood. It is the perfect way to transition us from the spring season into the summer. As of now, time only seems to be pretty dark and gloomy due to the coronavirus pandemic currently sweeping the globe. However, "I Don't Know Why" can easily brighten anyone's day. Truthfully, it sounds like an undeniable hit that should be played continuously on the radio. Certainly, Dance music lovers or non-lovers can enjoy it all the same. In addition, Astrid S' vocals create an inviting feeling, welcoming everyone to listen to the new track.
NOTD has obtained over 1 billion total streams and has even received a nomination at the 2020 IHeartRadio Music Awards for "Dance Song of the Year" for their single "So Close" with ptaFelix Jaehn, Cain Cuts and features Georgia Ku. Last year, they even toured with popular mainstream artist ZEDD in the United States and Europe. They have also released muliple remixes for artists such as Shawn Mendes, Alessia Cara, Ed Sheeran, and more.
Astrid S, on the other hand, continues to wow listeners with her incredible voice. She has had over 1.5 billion streams and has recently sold out her "Stripped Sown Tour." Ultimately, she has been recognized by V Magazine, Idolator, Scanipop, and more.