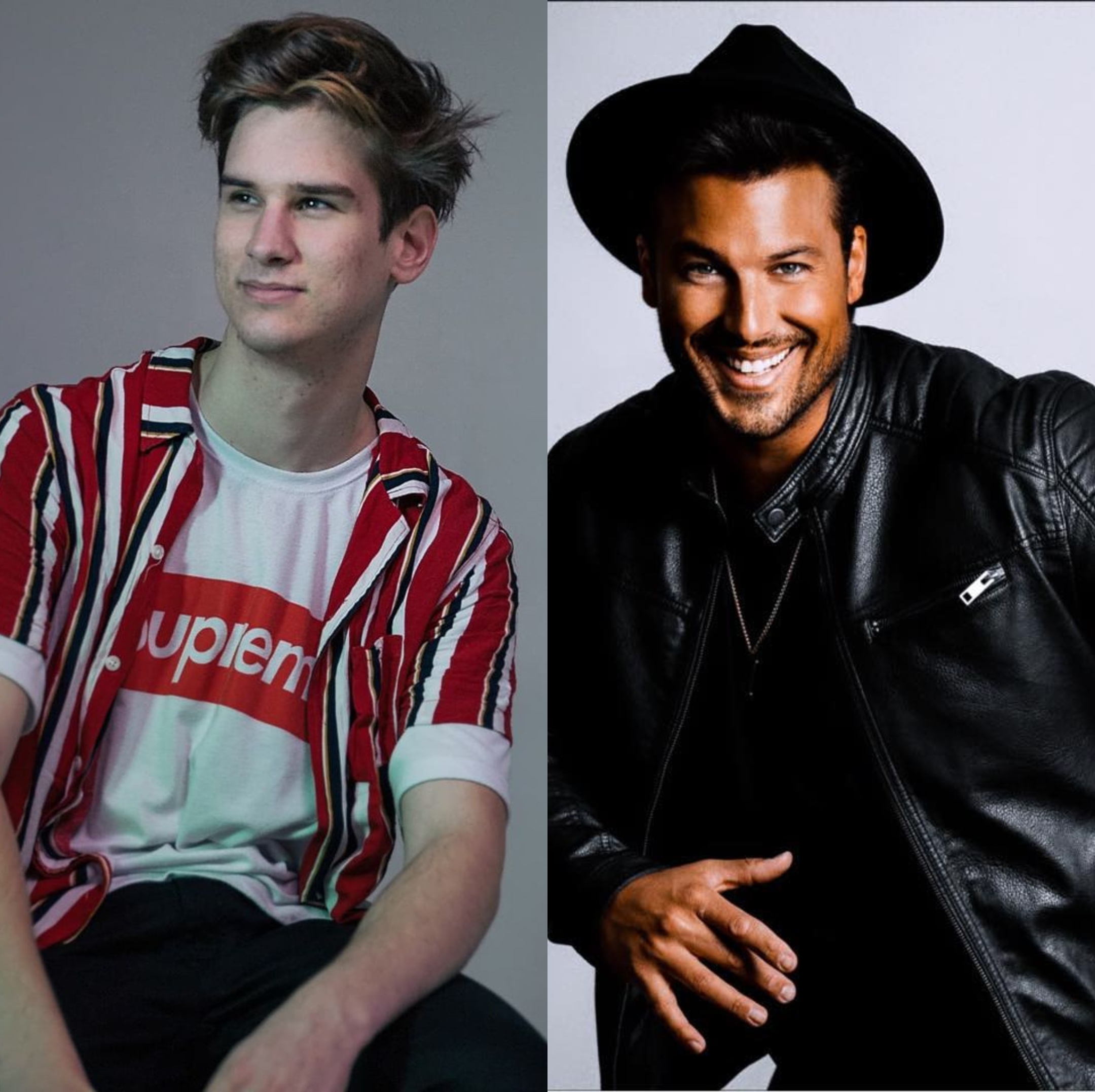 Welcome to the electrifying world of electronic dance music, where the pulsating beats of tech-house reign supreme! Naizon and Bailey Fisch, two trailblazing EDM producers, have teamed up to deliver a euphoric musical experience with their latest track titled "Side To Side." This dynamic collaboration showcases the perfect blend of Naizon's knack for creating infectious grooves and Bailey Fisch's mastery in crafting captivating melodies.
"Side To Side" takes club-goers on a transcendent journey as they get lost in the infectious rhythm and mesmerizing synths. From the moment the bassline kicks in, the dancefloor becomes a sea of movement, with bodies swaying side to side in sync with the infectious energy of the song. The euphoric drops and exhilarating build-ups make it impossible to resist moving to the music, leaving revelers with an insatiable desire to dance all night long. Naizon and Bailey Fisch have truly struck gold with this exhilarating track, setting a new standard for tech-house anthems that will leave EDM enthusiasts craving for more.
So, if you're on the hunt for the perfect track to electrify your nights and elevate your clubbing experience, look no further than "Side To Side." With Naizon and Bailey Fisch at the helm, this song promises to be an instant classic, uniting dance music lovers from all corners of the globe with its infectious beats and undeniable allure. Get ready to lose yourself in the music and move "Side To Side" until the sun rises, and the world becomes a blur of music, lights, and pure bliss.