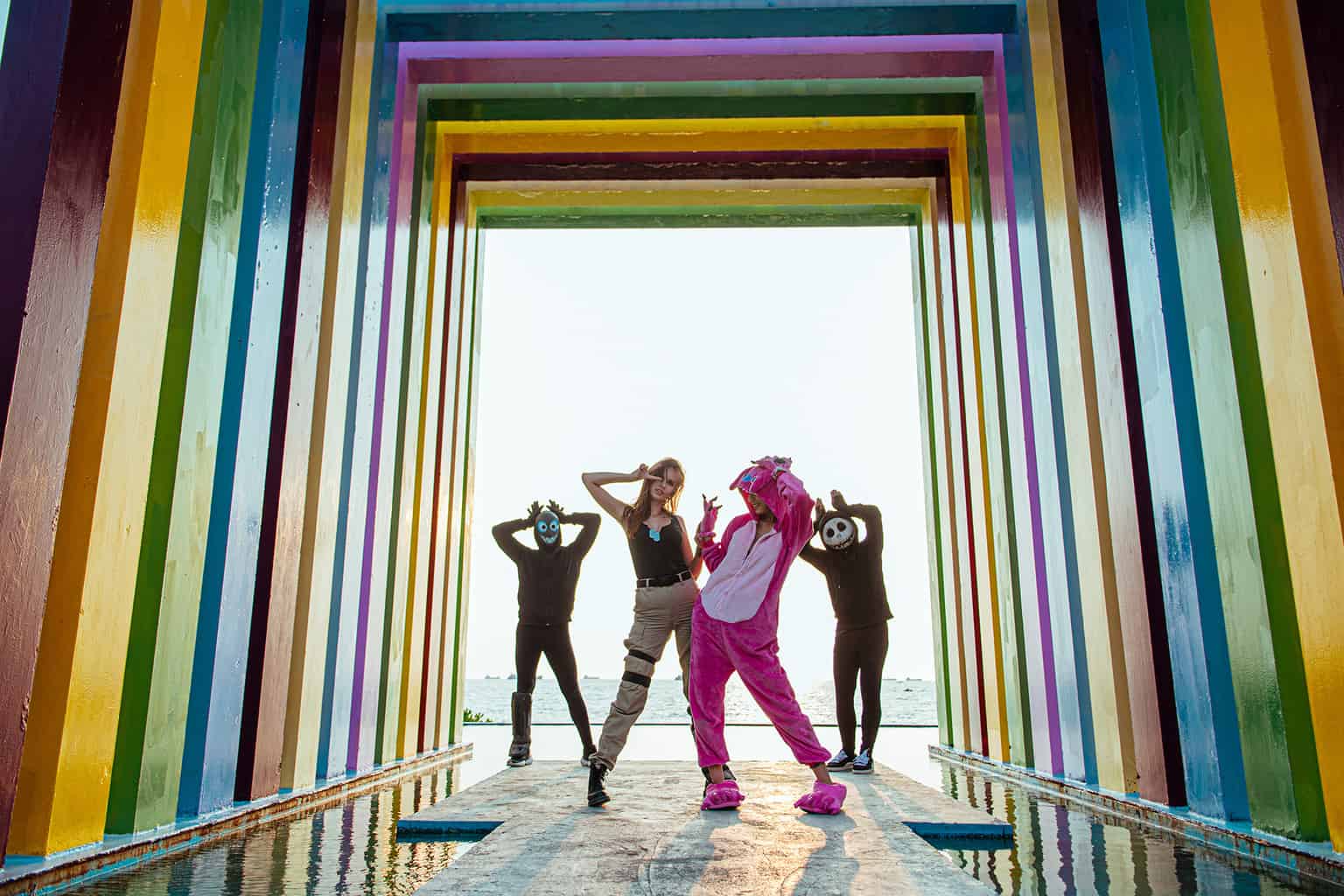 Popular
Naeleck Releases Music Video for 'Virtual Gaming'
For the French DJ and producer's latest music video "Virtual Gaming," Naeleck has combined influences from Fortnite, PUBG, and a number of anime references from Naruto Run, League of Legend's Mushrooms, and many more.
Naeleck hails from France has taking the world by storm with heavy mix of EDM, bass and hard dance music. His music has topped club charts in France and Japan and is steadily climbing his way to the top of Reddit's Top 100 World DJs. In 2018, Naeleck ranked #53 for Reddit's poll and also ranked #125 on DJ Mag's Top 100.
Watch the music video for "Virtual Gaming" below and comment with how many anime and gaming references you spot in the video.
Naeleck – Virtual Gaming (Official Music Video)