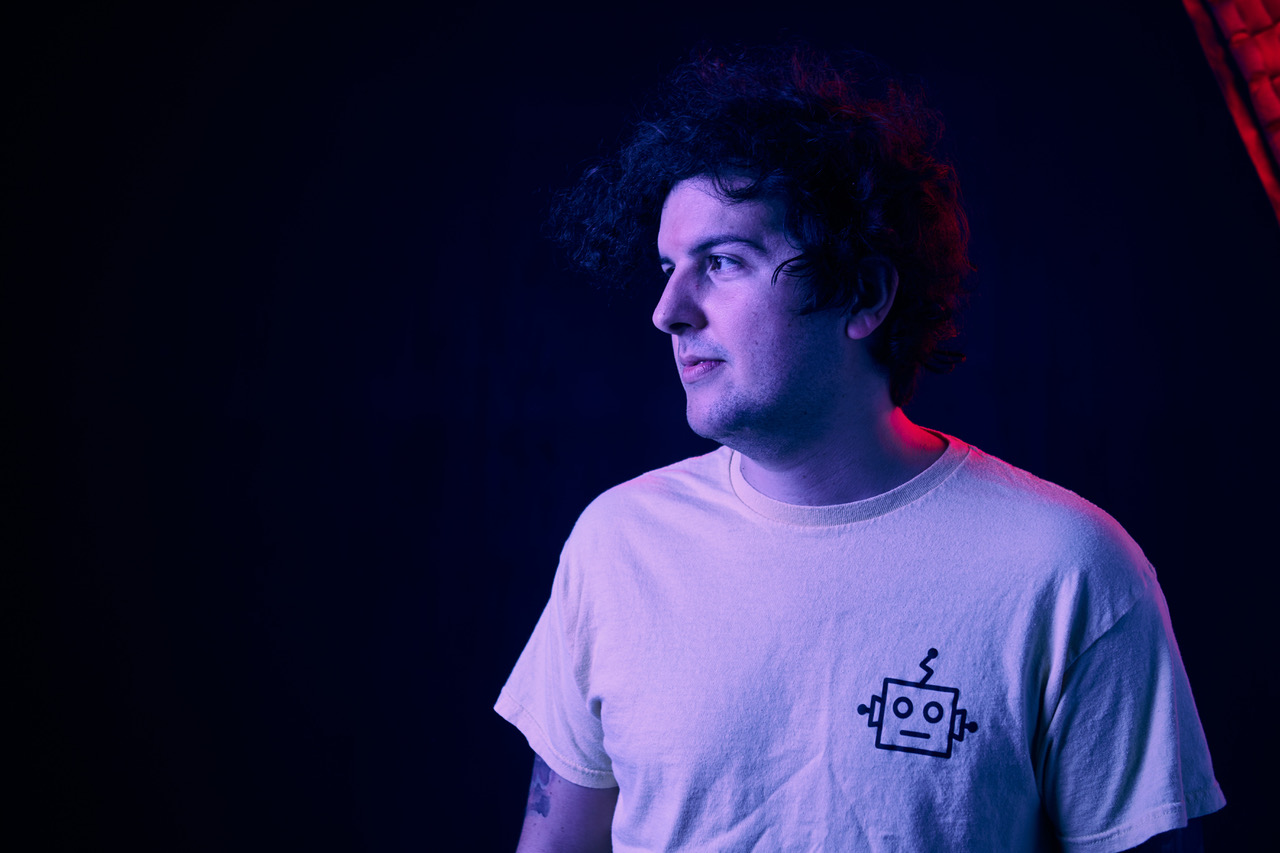 [embedded content]
Amsterdam Dance Event (ADE) once again illuminated the vibrant city of Amsterdam, bringing forth a week of electrifying energy and innovation within the Electronic music world. This annual event is renowned for its masterclasses, networking opportunities, and, of course, unforgettable parties and live performances.
Through the hectic week filled with creativity and events, we had the privilege of catching up with Meetch, a seasoned DJ and music Producer, known for pushing the boundaries of Electronic music. Meetch shared insights into his ADE experience, shed light on his upcoming releases, and offered some advice to aspiring Producers looking to attend one of the biggest conferences and events in the Electronic music scene. Here's what he said:
As we wrap up this interview, stay tuned for exciting developments on the horizon, as  Meetch has some compelling projects in the pipeline, including the release of a special live mix featuring 40 songs in just one hour. This remarkable performance, at the Underware X Framed Events party, where he presented his brand-new robot helmet for the first time, promises to be a sonic journey like no other. Make sure to follow him across social media to remain updated on his latest releases and projects, as he's not showing signs of slowing down soon.
Meetch Online
Links | Soundcloud | Instagram