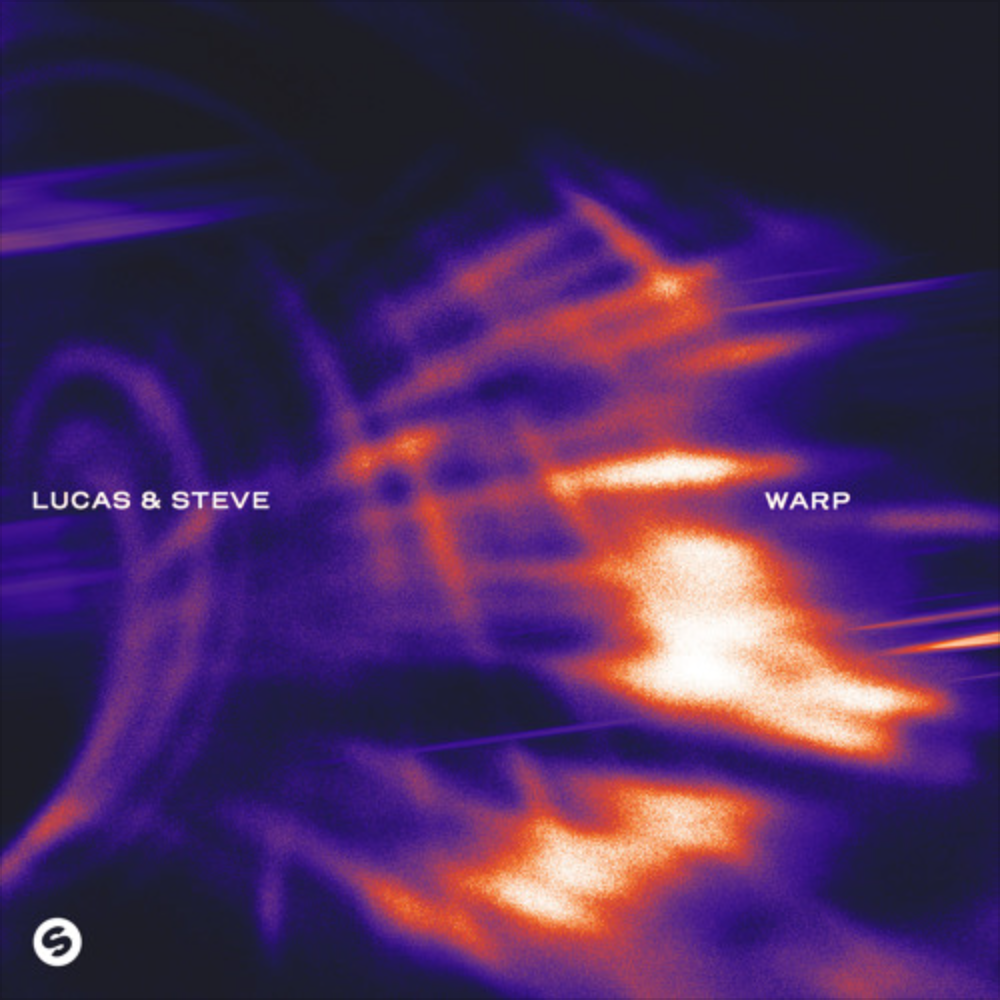 Prepping a highly anticipated show at Ultra Music Festival this weekend, renowned DJ/productional duo Lucas & Steve now shares one of its newest weapons for this season's mainstages. "Warp" sees the guys unleash a relentless beat, filled to the max with flashy stabs, exhilarated samples and rumbling drums, perfectly showcasing the duo's notorious rave face. It's a true rollercoaster ride, sure to be unleashed in Miami this weekend, and bound to highlight the rest of Lucas & Steve's extensive festival season.
It's a persistent gust of energy unleashed here, providing the perfect weapon for Lucas & Steve's upcoming shows, starting this weekend at Ultra Music Festival, followed by more gigs at Tomorrowland, Airbeat One and Kingsland, as well as auspicious club shows in Las Vegas, San Francisco, Vancouver London, Barcelona, Ibiza and Prague.
For sure, Lucas & Steve are moving in "Warp" speed this year, now already sharing a spark of their energy and indestructible good vibes with this outrageous crowdpleaser.