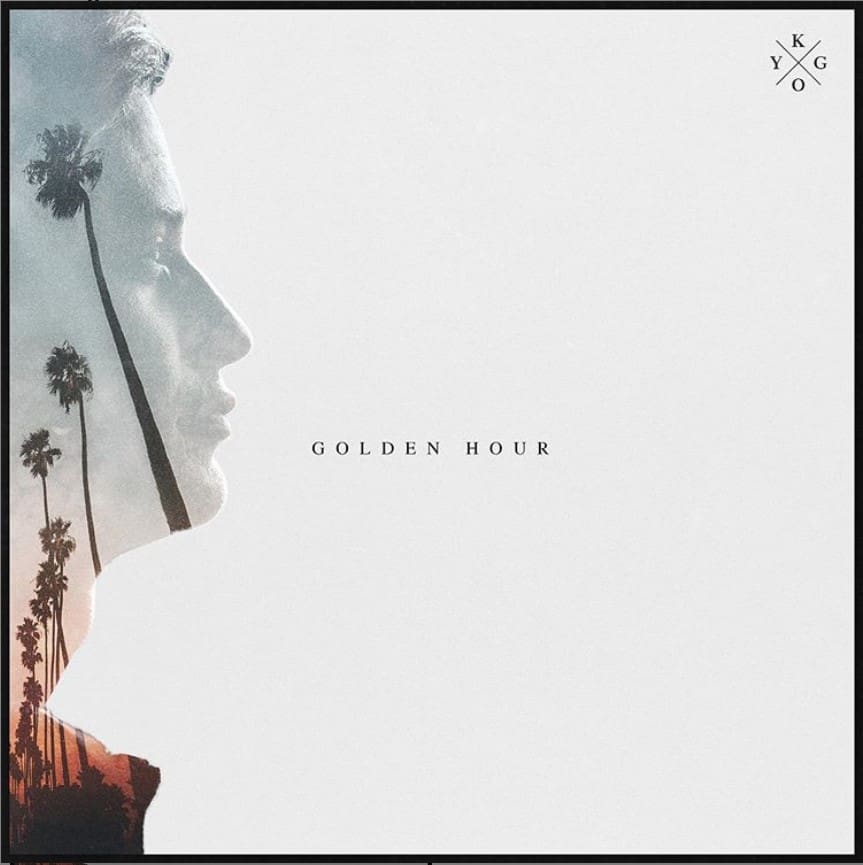 Popular
Kygo Announces Album '"Golden Hour" and New Single Coming Friday
Popular tropical house music producer Kygo has just announced that a new album will be released very soon. This will be his third album ever released and it is titled "Golden Hour." To prepare for its arrival, the first single off the new release will come out this Friday!
This news comes during a devastating time around the world. Due to the coronavirus, millions of people are either forced or encouraged to stay home due to the illness. Many popular events and tours have either been canceled or postponed, such as Ultra Music Festival and Coachella. Certainly, this news has brought some light and happiness into the world. We can't wait to see what Kygo has in store for us with this new album and single.
View this post on Instagram

Hey guys, I hope you're all doing well and staying positive in these tough times. I've been spending the last couple of weeks back home staying inside, and I know many of you are in the same situation. The good thing about being home all day is that I have a lot of time to work on new music. I'm very excited to announce that I've finished my 3rd album 'Golden Hour' and the first single is coming on Friday!