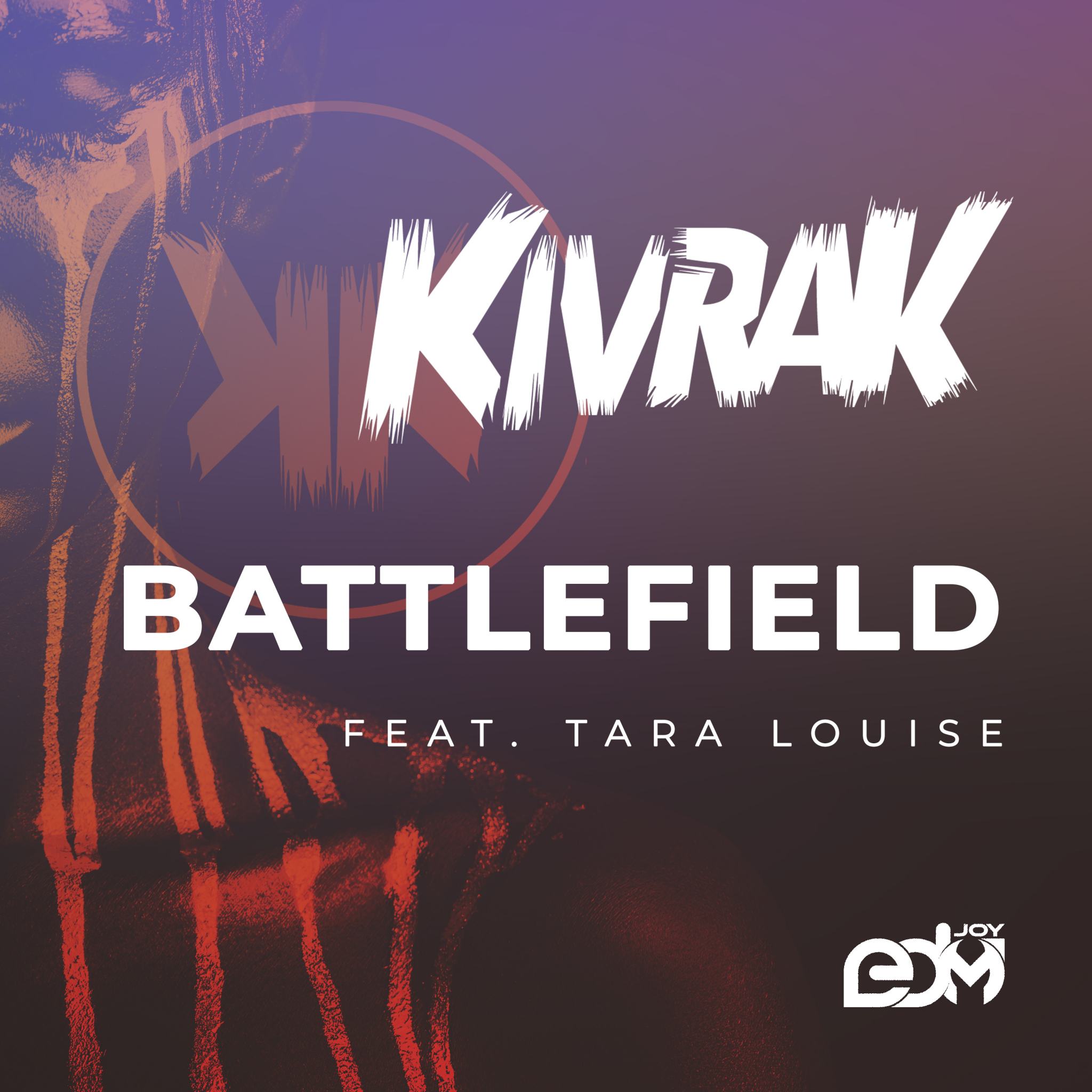 Popular
Kivrak Returns With New Single "Battlefield" featuring Tara Louise
Music producer Kivrak has returned, after a nearly three-year hiatus, with his newest single "Battlefield." Singer-songwriter Tara Louise accompanies the music producer with her compelling vocals.
"Battlefield" was originally scheduled to debut in the fall of 2017. However, after some re-touches, the single has officially been released. It is a house track that should certainly hit the dance floor once clubs begin to reopen. However, it can be just as enjoyable when listening to it in the comfort of your own home.
House music, as of lately, has not been the same as it use to be. To find a great track in this dance music sub genre can be extremely difficult nowadays. However, Kivrak gives us hope that house music can be just as great as it used to be with his new single. If you are ready to "meet in the battlefield" then give the new release a listen. Surely, you will enjoy it as much as we do.
Listen to "Battlefield" below.