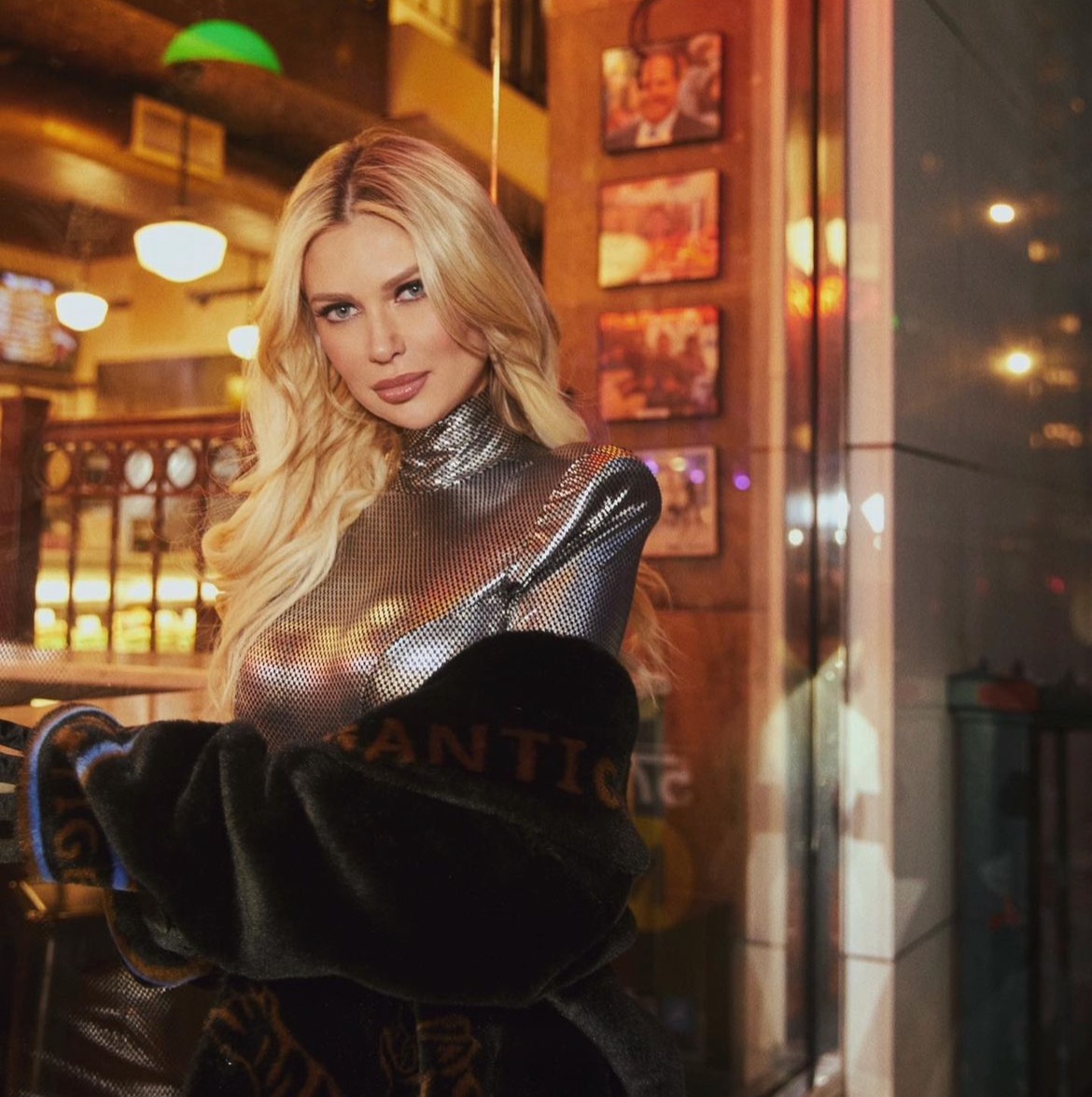 Celebrated DJ and producer Kat Nova has spent years perfecting her craft, creating musical experiences that have thrilled audiences across the world. Known for her unique fusion of house music and various other genres, Nova's performances have become a spectacle for fans and music lovers alike.
Her journey has seen her grace some of the most prestigious stages in the world. Notably, Nova's residencies at Drai's and Encore Beach Club/XS at Wynn Nightlife in Las Vegas left indelible marks on her career, helping her forge a distinctive musical identity. These residencies, along with performances at globally recognized music festivals like EDC, Ultra, and Life in Color, have helped Kat build a devoted fanbase who eagerly anticipate her dynamic live shows.
One of Nova's most memorable moments came during a festival performance, where she was deeply immersed in the audience, embodying her mantra of being one with the music and her fans. It's moments like these that highlight Nova's dedication to her craft and her connection with her audience.
As Kat Nova continues her musical journey, she leaves no stone unturned in her quest to deliver unforgettable performances. With every show she plays, Nova continues to impress, making a lasting impact on the global music scene. Her career serves as a testament to her talent, passion, and unwavering dedication to her craft. Fans around the world eagerly await her next performance, ready to be captivated by her genre-blending artistry once again.