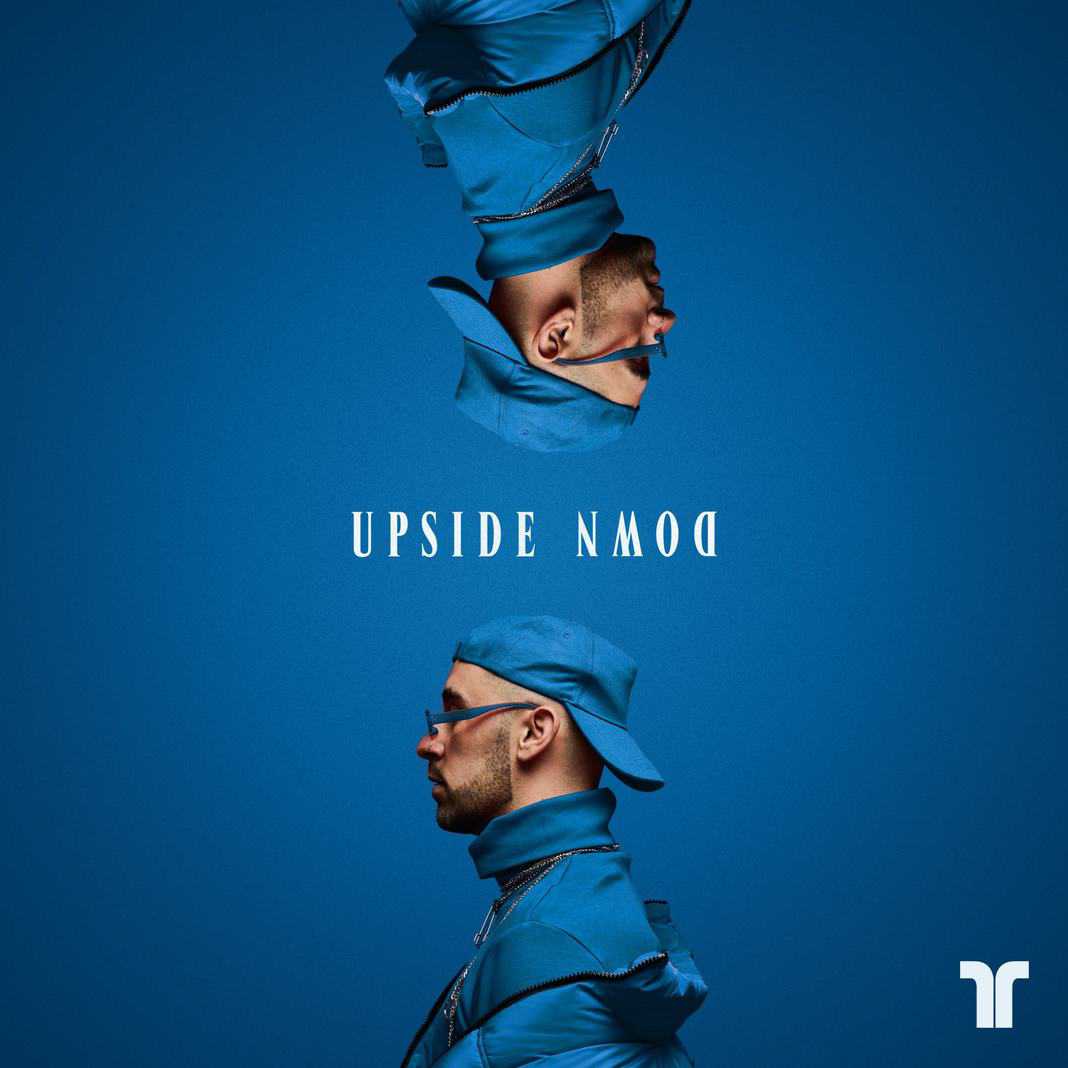 Popular
KANDY Delivers New Addictive Single "Upside Down"
DJ-producer KANDY has released a new house-infused track titled "Upside Down" that will definitely get you out of bed during this quarantine. We've all needed some cheering up since the coronavirus pandemic began and this song does just the trick. The new single is a cheery sounding tune that will turn your very own living room into your own private dancefloor. The deep house bassline and the euphoric vocals are combined flawlessly to create a memorable experience that you will not want to stop. Fair warning, we've had this song on repeat since its release, so you may fall into this tempting trap.
KANDY has certainly impressed us with this recent release. His exquisite talent and his love for dance music are revealed through this wonderful work of art. We can't wait to see what more is in store from this talented producer.
Check out the new tune below.