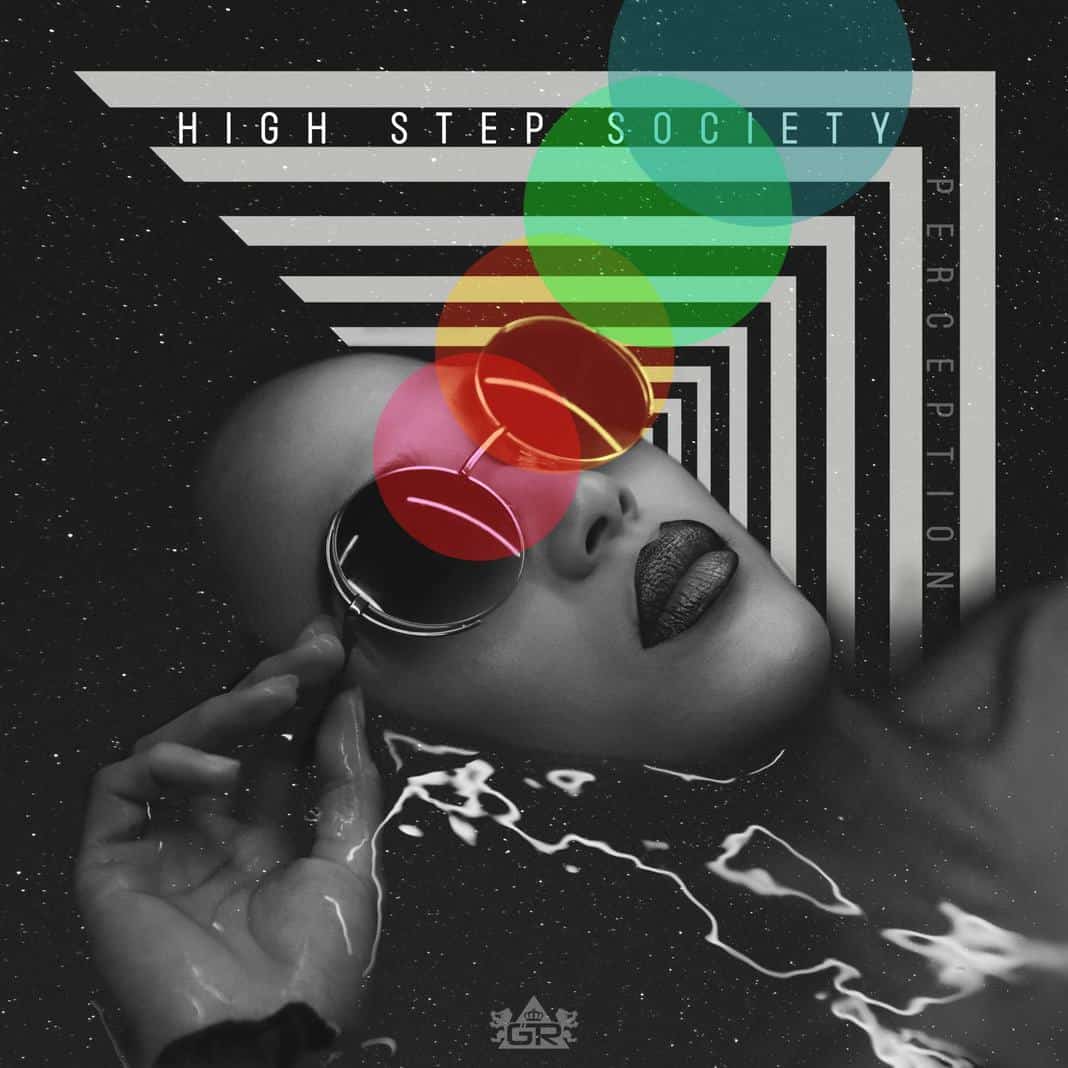 Popular
High Step Society Drops Groovy 'Perception' EP
High Step Society's highly anticipated electro-swing Perception EP is finally out on Gravitas Recordings. Perception boldly combines the driving beats and bass drops of modern electronica with the hallowed tones of jazz. Through exploring this fusion, the result is a release that is unstoppably danceable and overflowing with creativity.
High Step Society – Perception EP
High Step Society evokes subtle nostalgia for another era, while authentically translating timelessness into a form of contemporary grit. A work spawned from a diverse group of creatives – trained jazz musicians, post-industrial folkies, seasoned funk/rock players, and bass music aficionados. Perception is the wondrous melting pot of a plethora of styles, and we're excited to share it with you today.