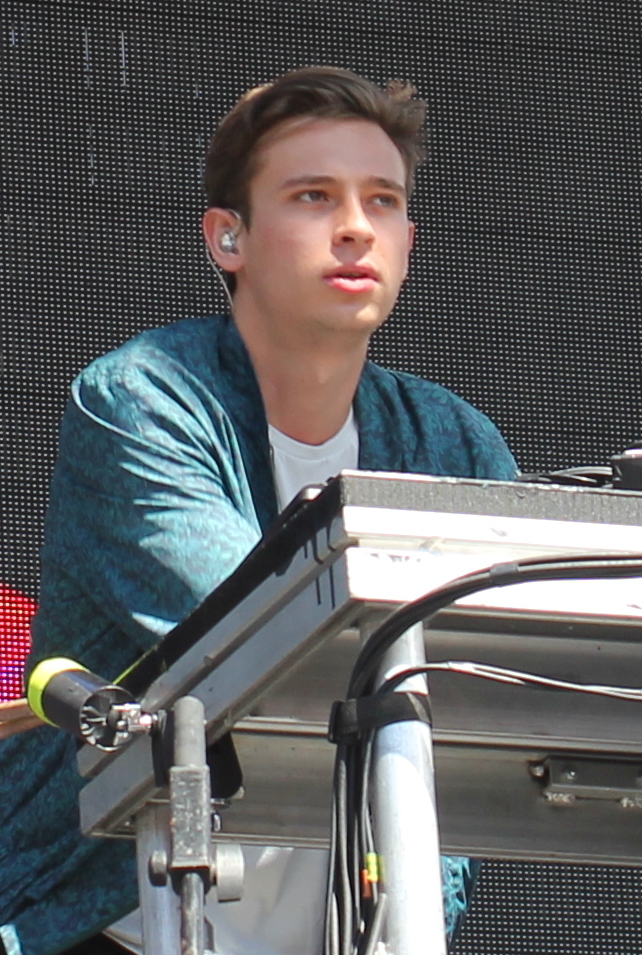 Lorde's catchy summer hit "Tennis Court" got an epic makeover from Grammy award-winning producer and musician Flume 9 years ago. The highly anticipated remix of "Tennis Court" is now available on Spotify for everyone to enjoy.
The Australian beatsmith has made a name for himself by melding electronic music elements with ethereal synth sounds, and this track is no exception. At first listen, the song starts off slow and dreamy with Lorde's powerful vocals at the forefront. But as the beat builds up, Flume sneaks in some hard-hitting bass drops that will have you grooving along in no time. It's a perfect combination of classic Lorde pop and Flume's signature sound.
Fans have been begging for this remix to hit the airwaves, but due to tricky licensing, the track remained only available on YouTube and SoundCloud. Now, however, with the official release on Spotify, fans can finally enjoy Flume's unique take on Lorde's hit song.