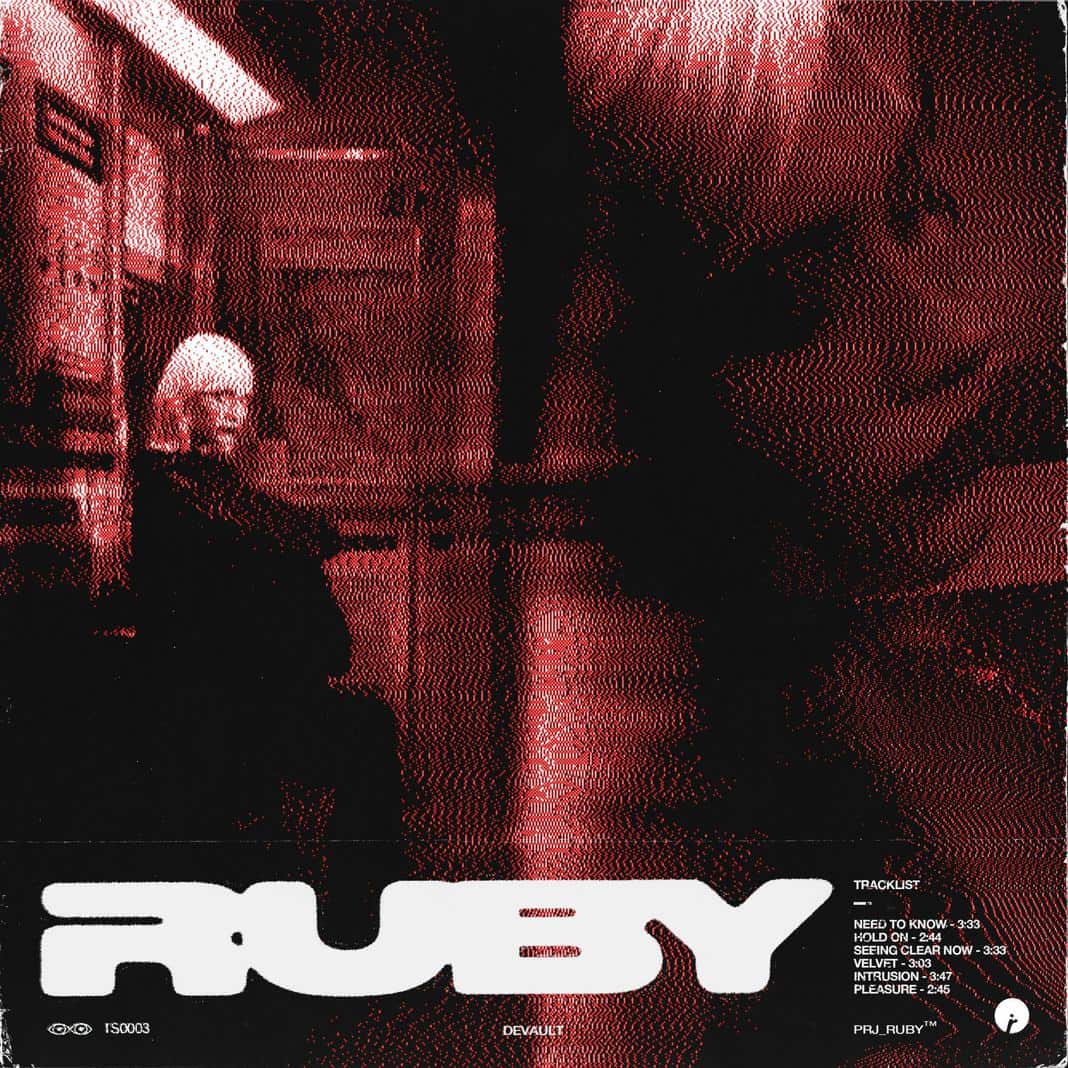 Popular
Devault Presents Newest Installment of AV Series with 'Ruby' EP
With the release of Ruby, Devault completes the audiovisual series that he launched last year with the releases of his Jade and Sapphire projects. Continuing his recent trend of releasing eye-popping, high quality visual components to each EP, Ruby launched a few weeks ago with the lead single "Hold On" feat. legendary punk icon The Bloody Beetroots, setting the stage for the next two visuals.
"Ruby to me is full plunge into the world I've always wanted to rest in. This dark soundscape accompanied by an over-dramatic film piece is something I've had in my head for a very long time, but could never find the perfect timing. The songs are mature, but hold nothing back, and I think that will be seen as you hear each record" – Devault
Ruby captures the true sonic nature of Devault and his world, 6 songs accompanied by a 10 minute short film divided into 3 episodes, all available now for listening/viewing via Insomniac Records. As you take in the project and it's visual piece, Devault's desire to create a unique footprint in the electronic scene is taking hold.
Watch the three Ruby visuals below:
Stream the full Ruby EP: