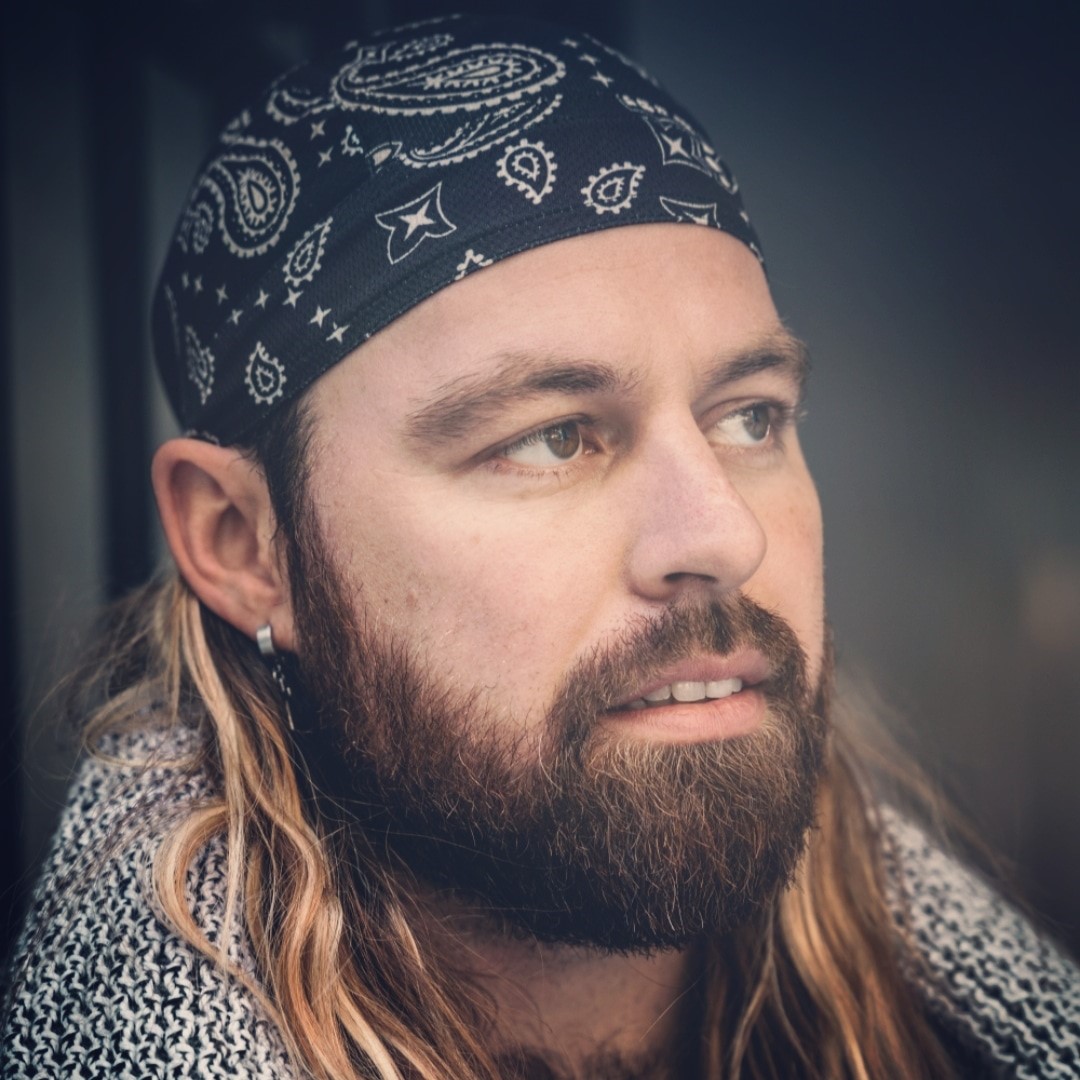 The world of music thrives on collaboration, and Jared Henry stands as a testament to this. A rising star from West Virginia, Henry has already left an indelible mark on the industry with his collaborative efforts. His collaborations with artists like Merci Freeman and Shane Rose create a unique fusion of sounds and emotions that breathe life into his already soulful music.
https://open.spotify.com/artist/1ziq8uBcFX4KNryZbTZvMA?si=o63hebq8RkufdP6Q0fjb5g&nd=1
Such collaborative work has opened doors to a treasure trove of memorable experiences. One particular instance that stands out is a writing session in Bristol, Virginia. Aimed at creating a song reflecting the recent adversities faced by his community, the session was heavy with emotion, leaving a deep imprint on Henry's musical journey.
These collaborative ventures not only enhance Henry's creative reach but also enrich his music with varied perspectives and flavors. Collaborations allow artists to learn from one another, fostering a spirit of unity and mutual growth. As a result, the music that emerges resonates with listeners on a much deeper level, transcending the barriers of individual experiences.
Experience the harmonious blend of Jared Henry's collaborations for yourself. Follow him on Spotify and stay updated with his latest collaborations and music projects on his Instagram.