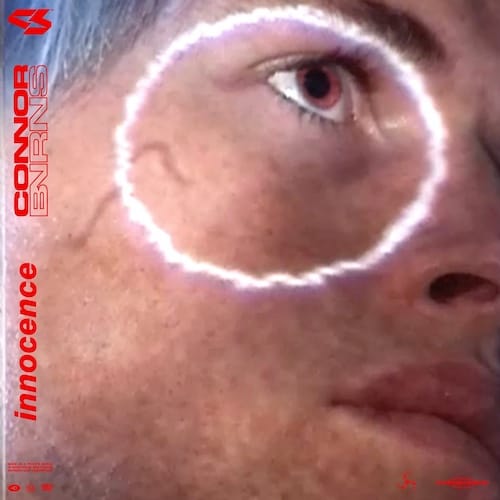 Popular
CONNOR BVRNS Releases First Single in 2020 "Innocence" [Premiere]
Today, independent music maker CONNOR BVRNS has given dance music lovers a new single called "Innocence." It is his first single of the 2020 year and it is certainly incredible.
If you enjoy the sounds of dance-pop accommodated with spectacular vocals, then this single is for you. Not only does it have an electronic rhythm, but it also contains the sweet angelic tune of the acoustic guitar. "Innocence" seems to give listeners a unique folk take on dance music. It is not often done, but CONNOR BVRNS shows listeners that it can be done successfully.
For the premiere of the release, we had the chance to speak with the talented artist on his new single:
What was your inspiration behind the track? Is there any special meaning behind it?
"'Innocence' is a song about living in the moment and not taking oneself too seriously. It serves as a reminder to live life with 'no ragrets.'"
What can we expect from you in 2020? 
"Lots of new music! I've been working on a new song with Madison Love and it comes out next month."
Will you take part in any upcoming live streams?
"I have an upcoming interview and live-stream with Zouk Nightclub Group. Be sure to tune in!"
CONNOR BVRNS was diagnosed with Central Auditory Pressing Disorder, a condition in the brain that makes it difficult to process and differentiate sounds. However, he hasn't allowed it to stop him; He overcame his disorder and continues to create his own unique music. It has led him to recognize certain sound frequencies that would be difficult to identify for most people. He specializes in creating electronic dance music and has even toured with the Bite This music producer Jauz. In 2019, he released a single on Astralwerks titled "Anthem" with BONN.
Listen to "Innocence" below.