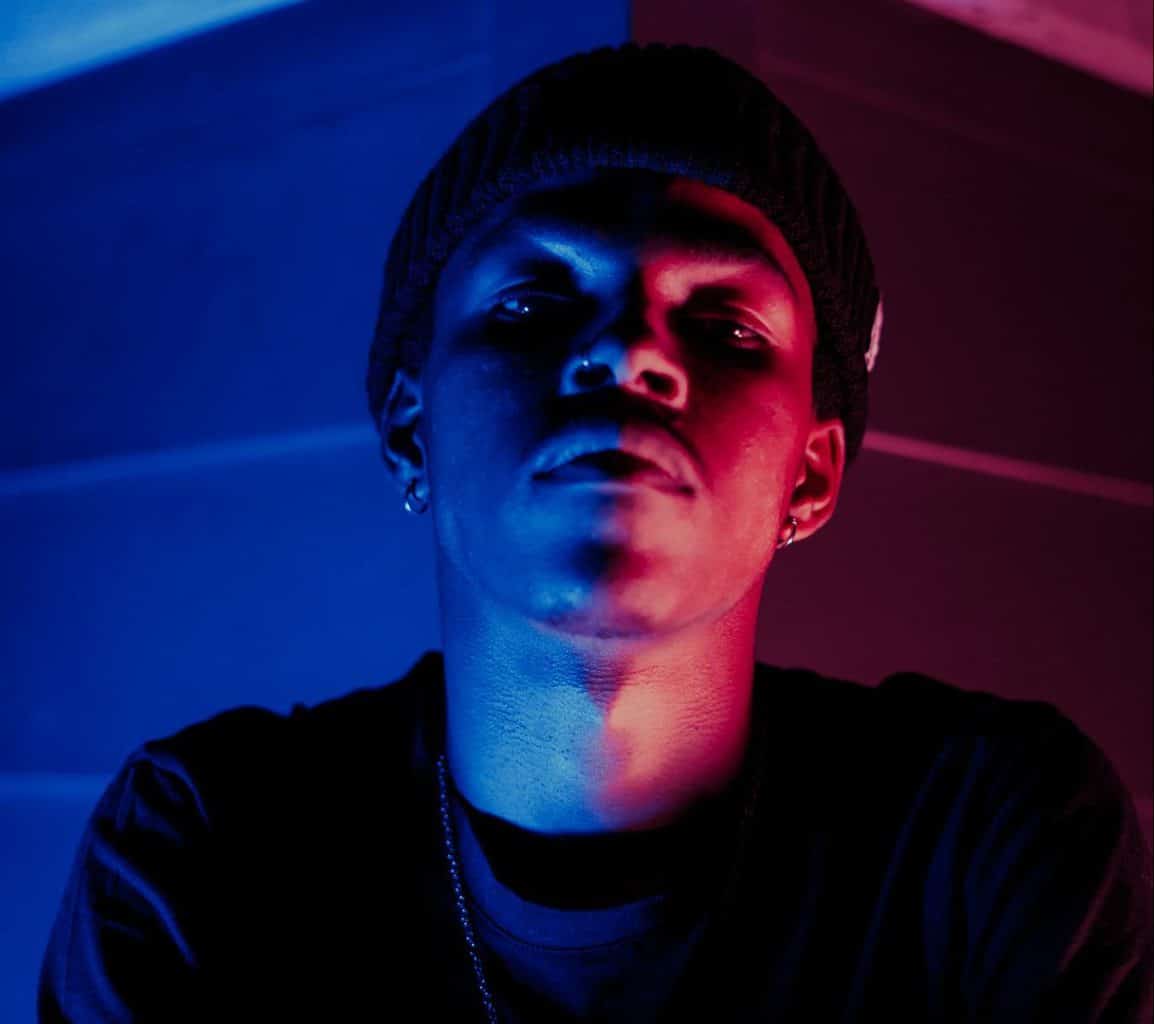 Popular
CHEE Forces His Way Through With "Blood Thirsty" Ahead of Upcoming EP
Forcefully placing himself at the forefront of bass music, CHEE is rapidly developing before our very eyes. Following up on the long-awaited single release of 'Vultures,' the highly sought out record sent dance music enthusiasts in a frenzy. All in preparation for his 'Quarter Inch' EP due late April, the dark and lucrative soundsets provided by CHEE is one to keep your ears on.
CHEE – Blood Thirsty
"My 2nd single off the Quarter Inch EP titled 'Blood Thirsty' is an eerie, dark piece I wrote specifically to get under your skin. The uncomfortable emptiness in this song is both unsettling yet welcoming. Definitely had a blast writing this and hope the feeling remains the same while listening." – CHEE
Carrying out yet another heavy assault with the release of new single 'Blood Thirsty.' Available via Zeds Dead's Deadbeats, this dominant bass record will leave quite an impression.
Listen below: