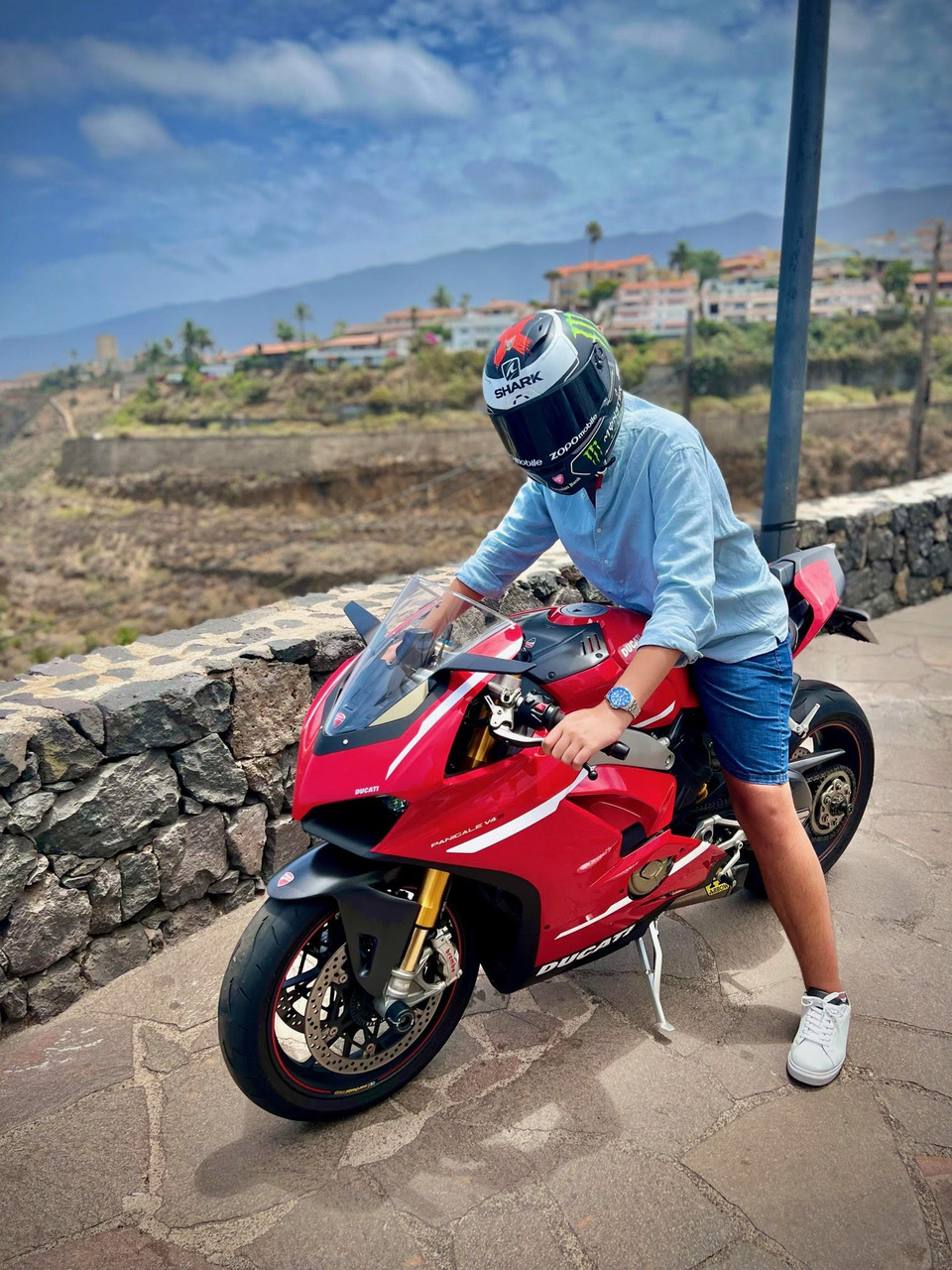 In a world where cookie-cutter music is commonplace, Charlie Muiño stands out as a trailblazer, showcasing a rare blend of ingenuity and tenacity. A multi-talented influencer and DJ, Charlie has crafted a unique niche in the music industry by creating an alternative sound that transcends genres and captivates diverse audiences. His journey is not only a testament to his talents but also serves as a beacon of inspiration for aspiring artists everywhere.
Charlie's refreshing approach to music stems from his ability to adapt his sound to accommodate various tastes. "I want people to know my music—an alternative to famous music—because many don't like that kind of music, and that's why I adapt mine to many tastes," he explains. Drawing inspiration from diverse sources, such as Quevedo's album, Charlie's music highlights his eclectic tastes and demonstrates his commitment to creating a unique sonic experience for listeners.
The road to success, however, was not without its challenges. At the beginning of his journey, Charlie had no knowledge of music production but was determined to chase his dream. "One of my biggest challenges was when I had no idea about making music, but I knew that my dream was to make it," he recalls. To overcome this obstacle, Charlie immersed himself in learning and practice, ultimately transforming his passion into a thriving career.
Charlie's story serves as a powerful reminder to never give up on one's dreams, regardless of the hurdles encountered along the way. "You should learn that giving up is never an option; you always have to surpass yourself," he advises. Charlie's unwavering determination and refusal to succumb to defeat have played a pivotal role in his rise to prominence and continue to inspire others to pursue their own passions relentlessly.
With an unquenchable thirst for self-improvement and an insatiable desire to reach new heights, Charlie envisions an even brighter future. "In a few years, I see myself playing in a famous nightclub. One of my dreams is that, and my aspiration is to reach very high and be recognized," he shares. This drive to constantly push the boundaries of his artistry serves as an enduring source of inspiration for fans and fellow musicians alike.
In addition to his impact on the music scene, Charlie's influence as a social media personality has further solidified his status as an inspirational figure. Through engaging interviews and candid conversations, Charlie shares his story, motivates others to follow their dreams, and advocates for the importance of self-belief in the pursuit of one's passions.
As Charlie Muiño continues to leave an indelible mark on the music industry, his story serves as a beacon of hope for others looking to carve out their own paths. His unique approach to music, unwavering determination, and ability to inspire countless individuals through his journey make him a true standout—an inspirational figure not only in the world of music but also in the hearts and minds of those who dare to dream big.