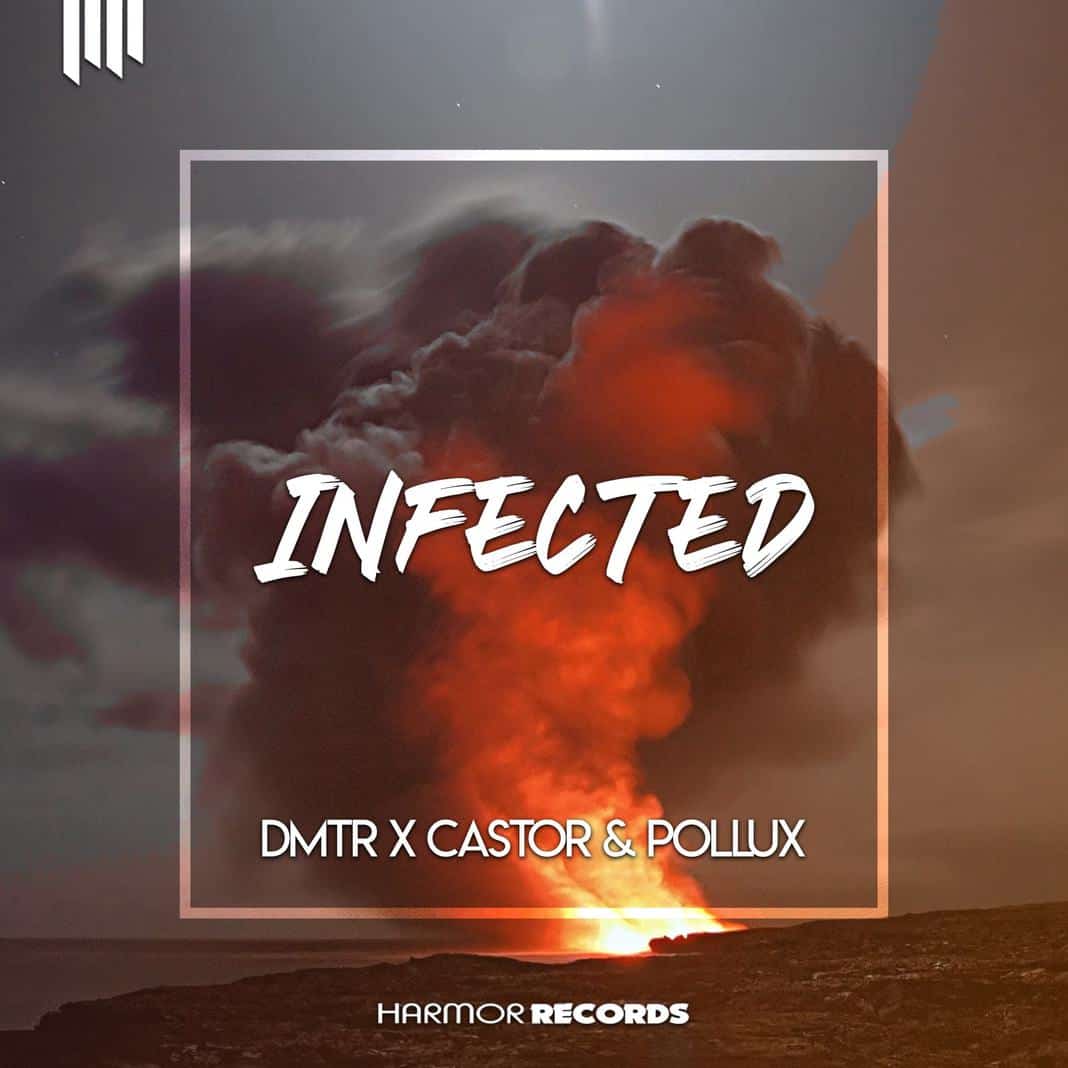 Popular
CASTOR & POLLUX TEAM UP WITH DMTR ON LATEST SINGLE "INFECTED" OUT NOW ON HARMOR RECORDS
Delivering a dose of uplifting, big room, multi-talented NYC-based twin DJ & production duo Castor & Pollux return with their latest single "Infected" along with the talented DMTR. 
Prior to its official single release, however, "Infected" was released as a Beatport Exclusive after first appearing on Harmor Records' 'Harmor Festival, Volume 6' compilation. Not only was did the song receive early appreciation from Beatport, "Infected" currently holds the #27 spot on the platform's Best New Big Room April Chart. As if that accolade wasn't enough ahead of its official release, "Infected" also earned a feature on Beatport's Big Room Staff Picks.
Even though it may be a while before you'll be able to hear this one at a nightclub or music festival, there's certainly no denying that "Infected" will undoubtedly make its way onto your quarantine playlists — and have you dancing through the house. Packing just the right amount of emotion into an elevating banger, "Infected" will have you moving at the very first seconds after hitting the play button. 
CONNECT WITH CASTOR & POLLUX.:
Facebook | Instagram | Twitter | SoundCloud | Spotify