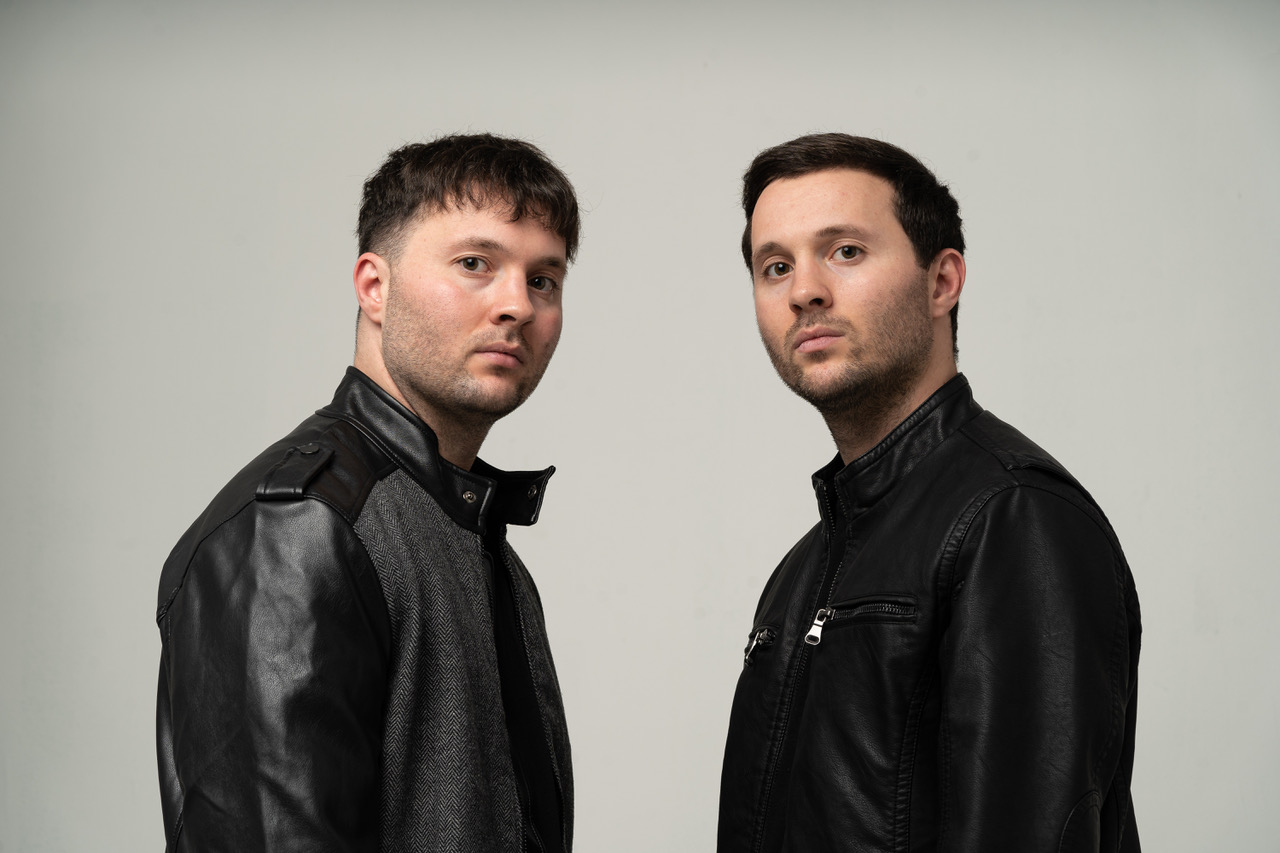 Introducing Castor & Pollux, the dynamic twin production and DJ duo hailing from the heart of New York City. Known for their powerful Big Room and Techno tracks and inspiring Progressive House productions, this hard-hitting duo consistently push their creativity with vibrant soundscapes. Supported by industry titans like Steve Aoki, W&W, and Nicky Romero, Castor & Pollux are carving a name for themselves in the Electronic Music realm. 
Their original productions have garnered praise from industry heavyweights such as Hardwell, Steve Aoki, and W&W, earning them multiple top 20 placements on Beatport's EDM/Mainstage Charts. From Avalon Hollywood to Marquee NY, Castor & Pollux have left their mark on renowned venues across the US, captivating audiences with their electrifying performances; and now, we sat down with them to ask them a round of quickfire questions. This is what they said.
Hi Castor & Pollux, how are you, and are you ready for a quickfire interview?
Yes, let's do it!
What's your favorite track to play in a live set right now, and why?
One of our unreleased mashups with Break Free from Zedd & Ariana Grande. 
Can you describe your music production process in three words?
Organized, Simple, and Balanced.
One piece of advice for aspiring DJs and producers?
Network yourself always, always, always.
If you could collaborate with any artist, dead or alive, who would it be and why?
Hardwell because he's been our inspiration since day 1.
What's the most memorable moment from a live performance in your career so far?
Playing our first sold out show alongside Zedd at DJ Mag's #1 US Club, Echostage.
Vinyl or digital DJing, and why?
Digital DJing since it's how we started. We would love to learn vinyl at some point.
Name three essential items you always have with you when you're on tour.
USBs, Headphones and Laptop.
Share a fun fact about each of you that fans might not know.
We played baseball and football our whole lives and we're very big into sports.
How do you stay inspired and motivated in the studio?
By listening to live sets as you're able to see how crowds react to different genres.
What's the next big project or release you're excited to share with your fans?
We have a big release coming out on October 27th that we're very excited to share with everyone.
Castor & Pollux Online