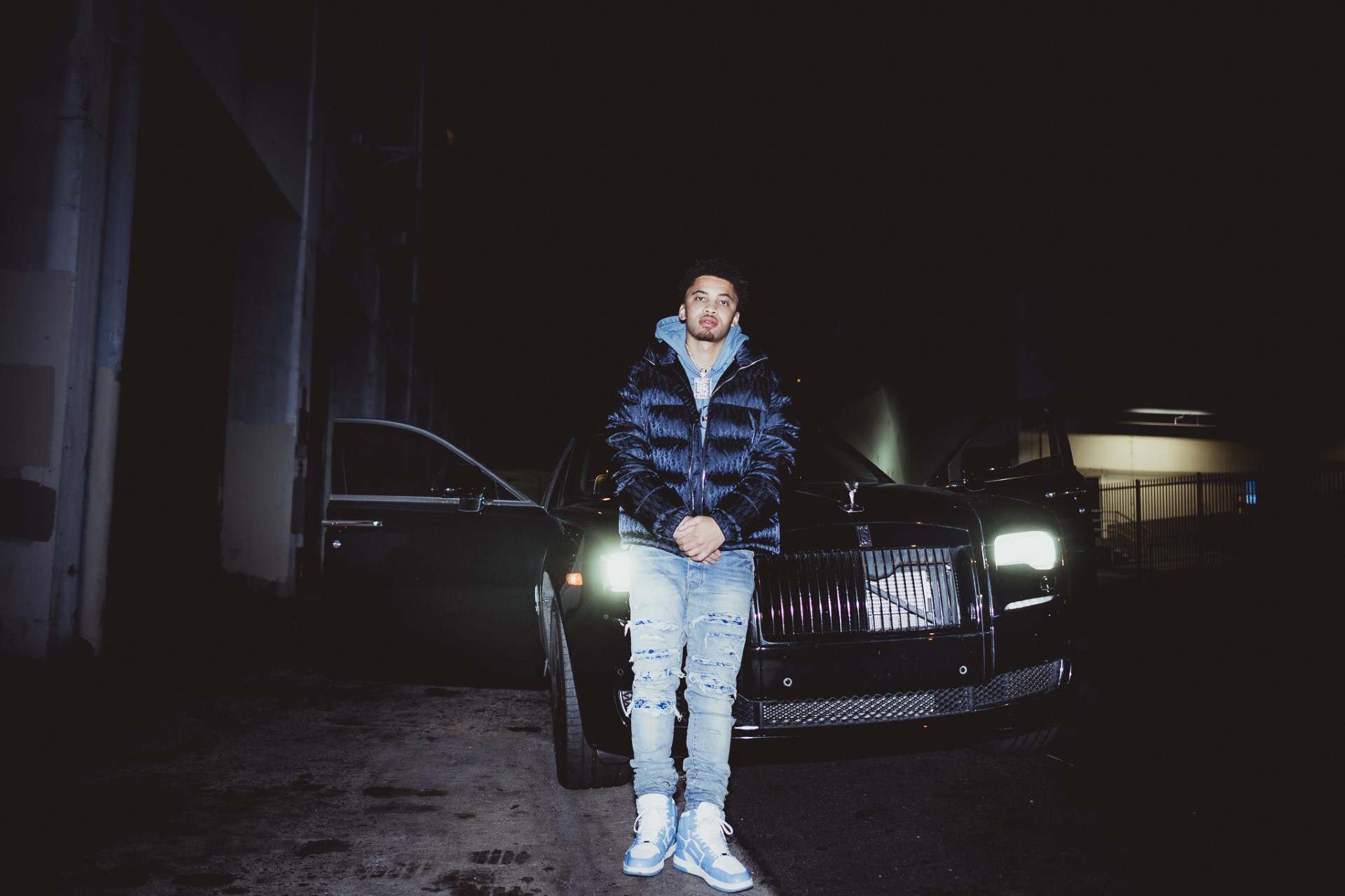 Blizzyboy LJ, born Raj Lamonte John Weaver-Bey, epitomizes the underdog narrative. This Hartford, Connecticut native's journey from the hard streets to the heart of the music industry provides a powerful testament to resilience, determination, and sheer tenacity.
In his youth, Blizzyboy LJ faced a series of significant personal challenges, including expulsion from high school and college, and even homelessness. These experiences, instead of beating him down, kindled an insatiable desire to rise above his circumstances. He sought solace in music, an art form that allowed him to express his experiences in a deeply powerful and personal manner.
Influenced by rap icons such as Jay-Z, 50 Cent, and Meek Mill, he developed a unique sound that resonated with his listeners. His style – a blend of flashy, get-money anthems infused with raw, emotional narratives of struggle and hardship – earned him a distinct place in the ever-evolving hip hop landscape.
His tenacity paid off when his hit single "Life into the Streets" peaked at number 18 on the Billboard charts. This milestone was not an end, but rather a launching pad for greater success. His follow-up single, "Dior Weather," garnered over 250k streams, further solidifying his place in the industry.
His latest album, "Overdue", serves as a chronicle of his journey. Every track weaves a tale of life's trials and triumphs, resonating with many listeners who have faced their own set of challenges.
Moreover, Blizzyboy LJ's collaboration with rapper O.T. Genasis has further contributed to his skill and knowledge, pushing his artistry to new heights. As he continues to make music that authentically reflects his life experiences, Blizzyboy LJ has become a beacon of inspiration for those who dare to dream beyond their circumstances.